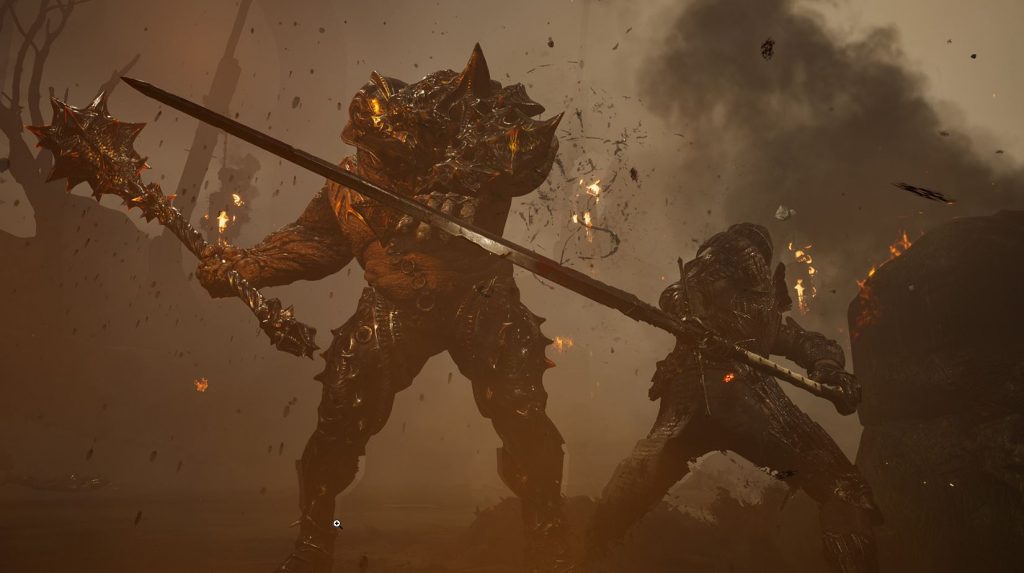 New Mortal Shell PS4 gameplay has given us our first look at the brutal soulslike combat that you will be able to take part in.
In the game, you inhabit a Shell, which act as classes that you will play as uncovering different storylines for each Shell. The game offers four unique shells that offer different playstyles and can be found in the world. You will also be able to gain familiarity with weapons, and items as you use them more and more.
The game is unabashedly imitating the games that came before it, but combat looks to be a lot more impactful and the overall game seems much slower than FromSoftware's recent titles.
You can watch the new Mortal Shell PS4 gameplay from today's IGN Summer of Gaming:
An extended interview was also held with even more gameplay which you can see below:
https://www.youtube.com/watch?v=jYT9A1jtnRE
Mortal Shell was announced earlier this year by PlayStack and Cold Symmetry. But this is the first real look we are getting at the game and how it plays.
Mortal Shell releases for PS4 later this year.