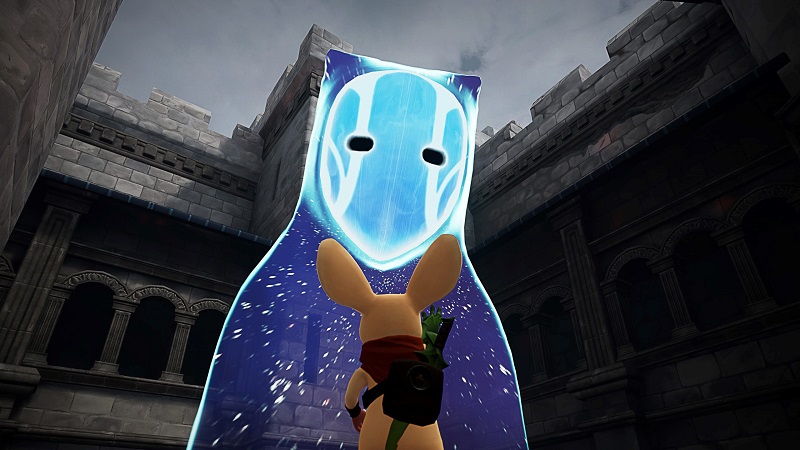 Moss: Book II is the highly anticipated sequel to one of PSVR's seminal games, Moss. Developer Polyarc originally announced the sequel back in July, but now with the latest trailer released we know to expect it sometime during Spring 2022.
You can check out the latest trailer for Moss: Book II coming to PSVR in Spring 2022 for yourself, here:
For returning players, Moss: Book II builds on the story that was started in the first game, as Quill's adventure leads her to take on Arcane rule and end it once and for all.
There's no release date specified beyond Spring 2022, though hopefully we'll have more specifics soon. Seeing as how it was announced during a PlayStation event, it wouldn't be too surprising to see the release date announcement get the same treatment.
The original Moss was not only regarded as one of the best PSVR games, but one of the best games in the VR medium. It'll be more than exciting to finally here more about Moss: Book II, and to try it out when the time comes.
Source – [Polyarc Press Release]