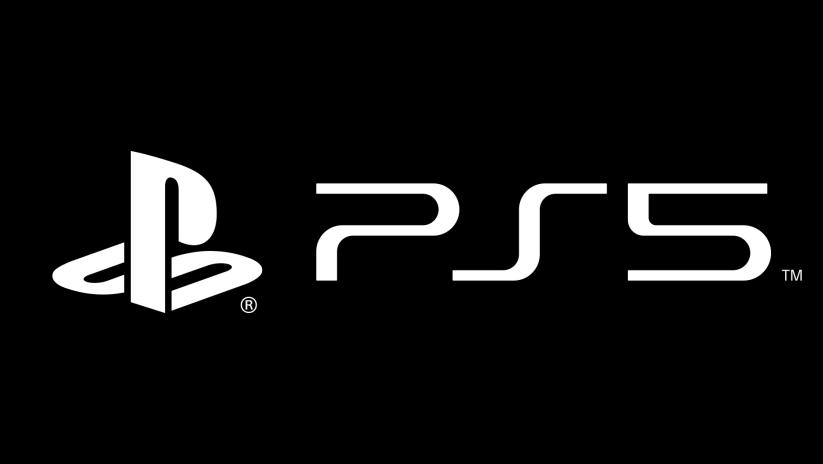 With the steady leak of new PS5 details in recent months (including a substantial outpouring of new details regarding the technical specification of the machine), it certainly seems like that we're on the cusp of Sony just flinging open the floodgates and finally just unveiling the thing.
Related Content – PS5 Vs Xbox Series X Specs Comparison – What We Know So Far
To that end, there has been substantial talk lately around Sony holding a reveal event in February – a date that would make sense not least because it would allow Sony to pace itself between now and the PS5 release date in Holiday 2020 (this would provide at least 8-9 months of buzz among consumers), but also because it will have been seven years ago this February that Sony revealed the current generation PS4 console.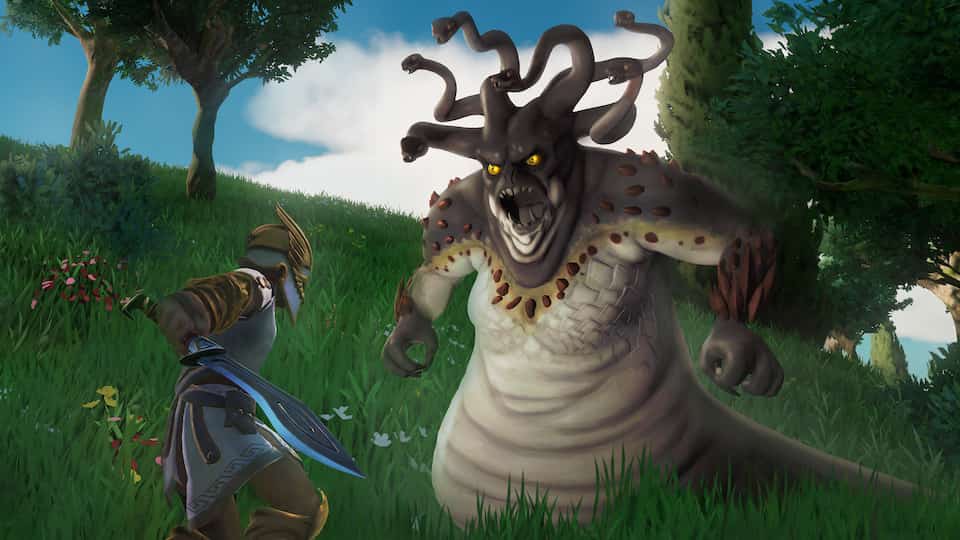 Spinning out of all this talk of a February PS5 reveal event is a new rumor which not only states that the February event is happening, but that all the big publishers – EA, Activision, Ubisoft and others, have been gearing up for it for a while, meaning that they'll have (assumedly) new PS5 games to show at this event.
Related Content – PS5 FAQ – Everything You Need To Know (Honest)
More than any other rumor, this one practically demands bucketloads of salt, not least because the source cited is an anonymous 'insider', rather than a verifiable individual with observable credentials and track record.
But, despite the seeming credibility issue, the thrust of this new rumor is certainly plausible. It makes complete sense that Sony would unveil the PS5 next month, because if they leave it any later than that they run the risk of Microsoft stealing the thunder with their own next-gen Xbox Series X console. Likewise, If the event does go ahead it makes complete sense that Sony would want to bolster the reveal with an array of PS5 games – simply because any console lives or dies by the quality of its games.
Related Content – PS5 Confirmed Specs – CPU, GPU, SSD, Storage, 8K & More
Stay tuned.
Source: ADDMoore via Twitter