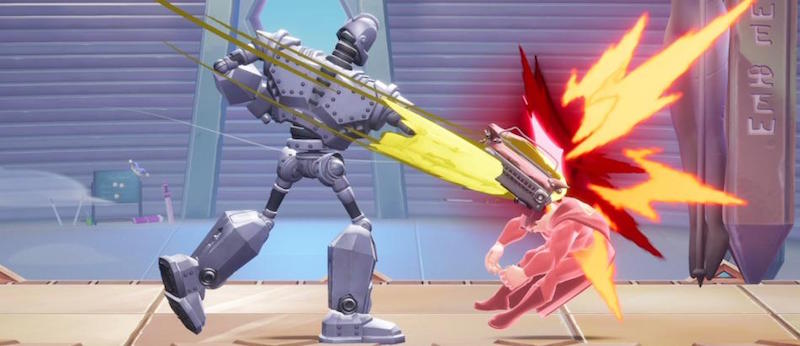 Dataminer AisuIMV has uncovered evidence of a Battle Pass sharing feature for Player First Games' Super Smash Bros.-style brawler, MultiVersus.
The dataminer posted a screenshot of 'Find a Battle Pass Partner' from MultiVersus, which indicates players will be able to search for another person to team up with them. When asked what the image showcases, AisuIMV replied: "For Battle Pass linking. It was planned a bit back as far as I know and it may be introduced in Season 1."
According to instructions leaked from the datamine, the Battle Pass linking function allows two MultiVerse users to "conquer the Battle Pass faster" before sharing the rewards. "Both players will contribute to the same Battle Pass and the Battle Pass of the player with the least progress will match the others."
"If one player has a Premium Battle Pass, both players will share progress on the Battle Pass. Quest Rewards and XP for both players are still awarded." The image reveals that "the Battle Pass can only be linked once per season."
Related Content – Sony PS5 Complete Guide – Everything Explained On PlayStation 5 For New Users
MultiVersus Season 1 has been delayed to an as-yet unconfirmed date, and the developer previously revealed that the Battle Pass will feature 50 tiers. In addition, players can also expect to tuck into an Arcade Mode, Ranked Battle, and more.