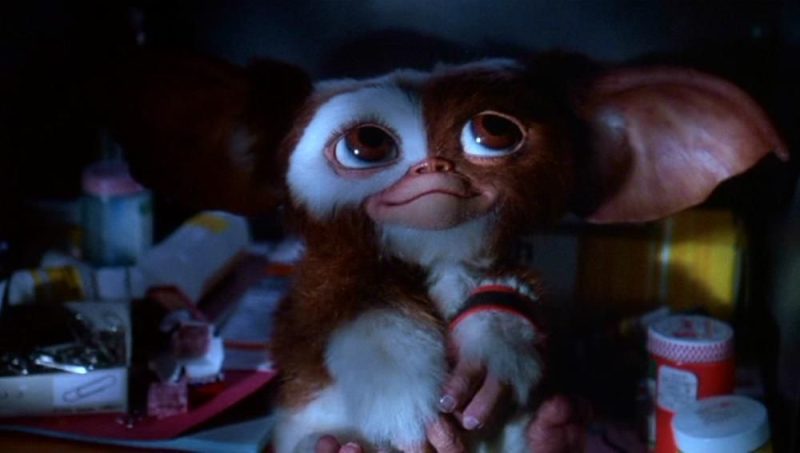 The MultiVersus official Twitter account has been teasing the addition of more Gremlins characters to the game, on top of Stripe having been previously announced.
A video first appeared, which clearly shows what look like Gizmo's hands begin to creep out of a box, and then a tweet followed up with the infamous rules for how to take care of Gremlins.
Namely, no sunlight, don't get them wet, and the most important, no feeding after midnight.
After that however, Player First Games confirmed from its own account that Gizmo will indeed be joining the roster, and will be a separate fighter from Stripe.
Gizmo will also be the first from the Gremlins to join the roster, Player First Games announced. It'll be interesting to see the differences between them in fighting style, and what similarities there might be.
You can check out the teaser video for yourself, here.
Source – [Player First Games]