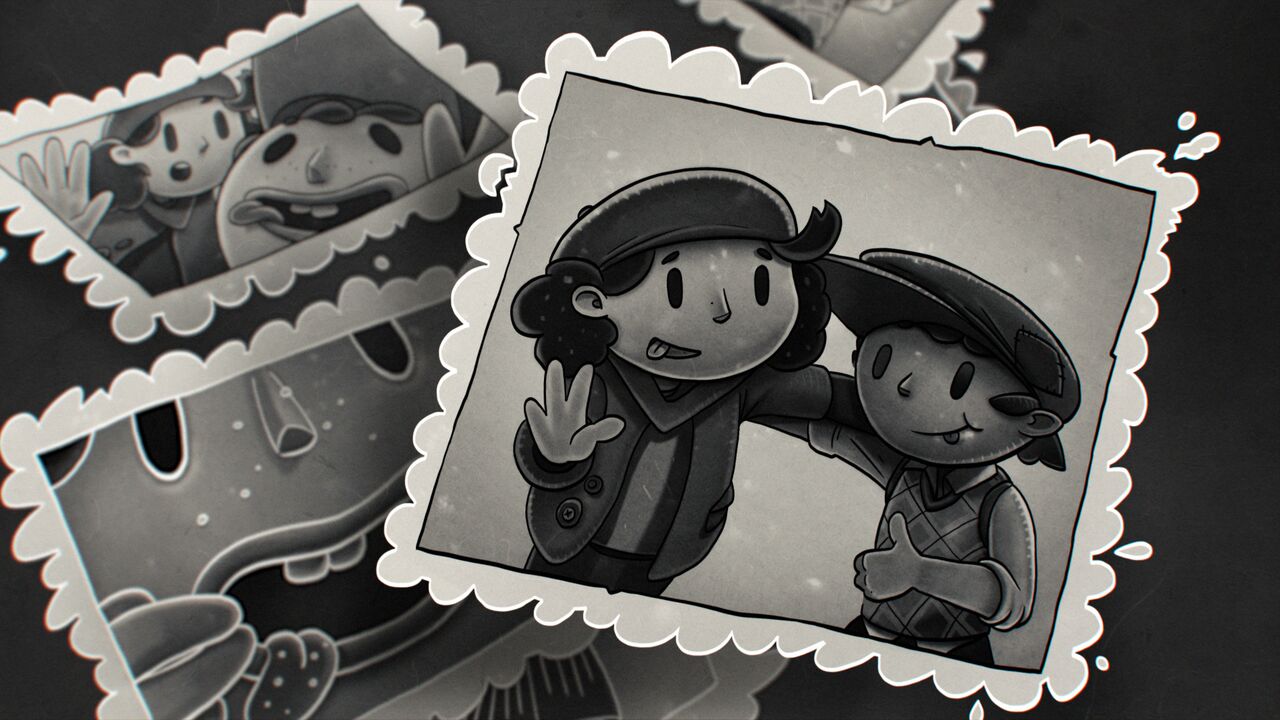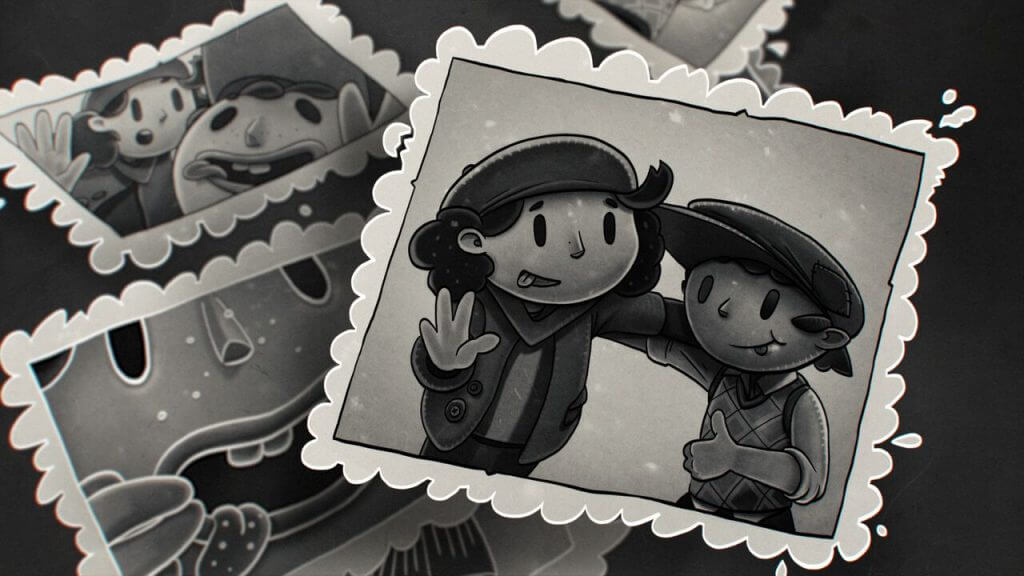 Described as a side-scrolling, puzzle-based tale of hope and heroism in the face of absolute terror, My Memory of Us launches on PS4, Xbox One, and PC very soon indeed. The 9th of October 2018, to be exact.
With a Nintendo Switch version, published by Crunching Koalas, due to arrive shortly thereafter.
My Memory of Us Launches on PS4 – With Sir Patrick Stewart in Toe
Yep, if the story of love, oppression, companionship, and innocence lost in a city inspired by pre-World War II Warsaw wasn't poignant enough, legendary thespian Sir Patrick Stewart has leant his mellifluous voice and prodigious acting talents to My Memory of Us. Signing on as the game's narrator.
It's a real shot in the arm for Juggler Games, especially as the story is such a personal one for CEO Mikolaj Pawlowski and all the guys and girls involved in its development.
The story of My Memory of Us is a personal one to us, as our grandparents faced similar oppression World War II. This game is our ode to them and the millions of others who lived and died during this time.

So when it came time to cast a narrator, Patrick Stewart was the perfect choice. His amazing acting career spans nearly six decades, and since the very beginning he has produced incredible and emotional work. His talent and skill provides the right mixture of gravitas and hope, and his performance resonates perfectly with our game.
Additional Features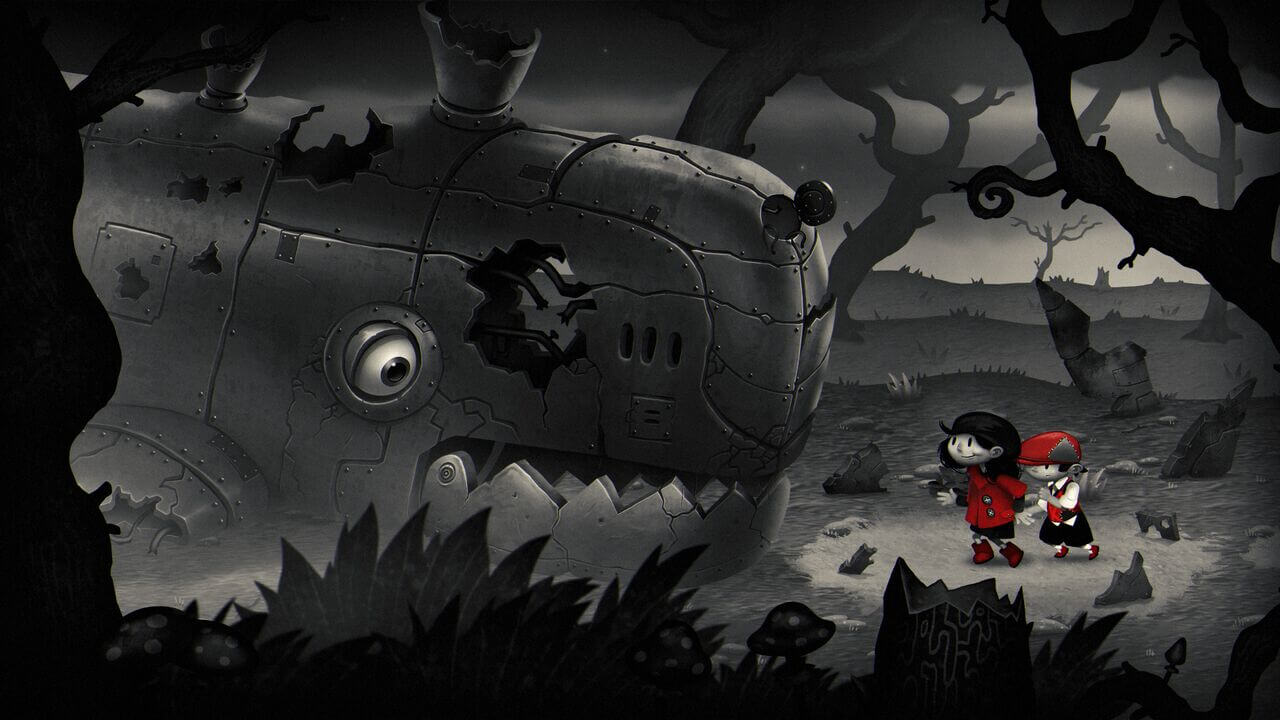 Aside from this incredible piece of casting, My Memory of Us boasts plenty that's sure to help it stand out and hold the player's attention. Including:
A moving story about friendship and love in dangerous times, based on actual stories from the Second World War
Beautiful, sketch-like graphics inspired by naïve art
Pair mechanics: take control of two separate characters with different skills and abilities, or control them as a pair
A grotesque tale mixed with bittersweet humour
A dialogue system built around the language of symbolic pictures
Various logical puzzles in 2.5D
To reiterate, My Memory of Us launches on PS4, Xbox One, and PC on the 9th of October. Before then, it will be playable at Gamescom, PAX West, and TGS. And, from what we've seen, it's well worth checking out if you're attending any of these events.