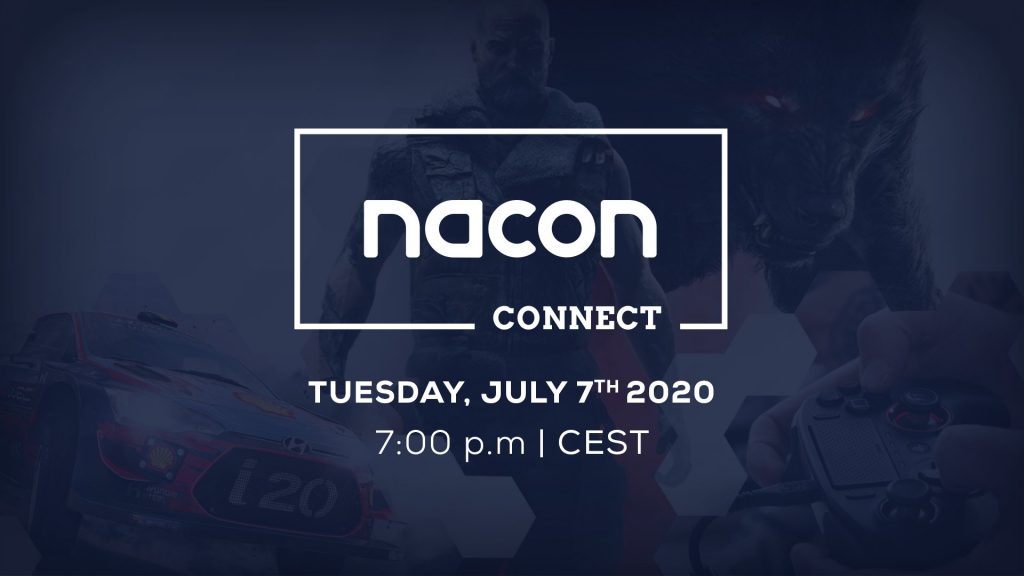 The Nacon Connect Showcase is set to take place this coming week, delving into the collection of titles the publisher is helping to bring to the market. But, questions still remain about the event, such as the date, time, first details, and where to watch the showcase.
Nacon Connect – Date And Time
The Nacon Connect Showcase will take place on July 7 at 10 AM PT, 1 PM ET, 6 PM BST, and 7 PM CEST.
But, if you are not around to catch it, you will be able to see the archived event on Nacon's Twitch and YouTube channel and watch it after it has aired.
Nacon Connect – Where To Watch
The Nacon Connect showcase can be watched online on Nacon's Twitch channel, Youtube channel, Facebook, and Twitter.
You can watch the stream there and come back to PSU for the latest news, announcements, trailers, gameplay, and more, of which there will be plenty.
We have also linked the stream below for you to watch live right here as the news happens.
Nacon Connect – First Details
We know quite a lot about the Nacon Connect event already. For example, we know that Greedfall developers, Spiders, will be showcasing their brand new game. We will also be getting our first look at gameplay for Werewolf: The Apocalypse – Earthblood, with more details coming for its sister title Werewolf: The Apocalypse – Heart of the Wolf.
A glimpse at the next Test Drive title which is in-development will also be coming at the show, along with a look at WRC 9 which is releasing in September, with a PS5 version coming as well. We will also be getting a new story trailer for the upcoming RPG Rogue Lords.
Who knows, the publisher might even have a few surprises hidden up its sleeve and publishing agreements we haven't heard about publicly yet.
Nacon Connect takes place on July 7.