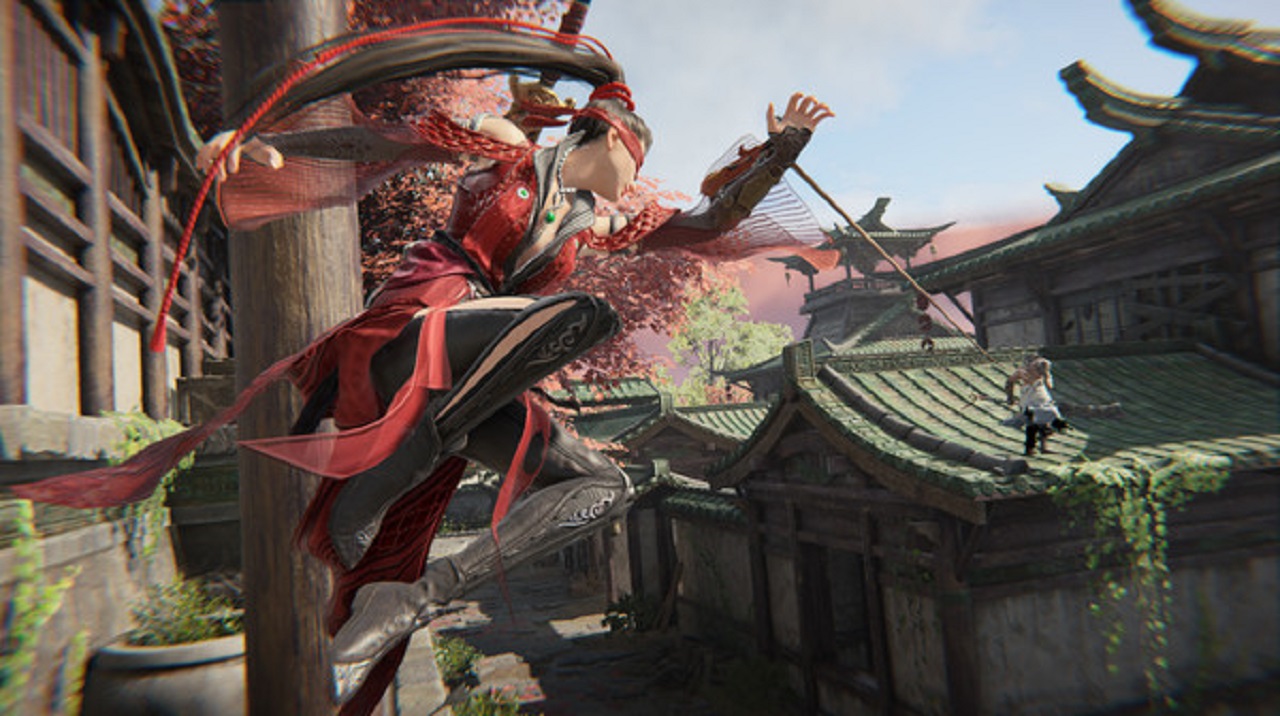 Naraka: Bladepoint is a new kind of battle royale that launches on PC on August 12, 2021 with a console launch planned sometime after that, and we've just gotten our first look at gameplay of Naraka: Bladepoint running on PS5.
The gameplay was revealed by developer 24 Entertainment through website IGN, and shows off some some of the intense combat and incredible visuals we can expect from the PS5 version.
You can watch the first look at Naraka: Bladepoint gameplay running on PS5 for yourself, right here:
Naraka: Bladepoint will be free-to-play when it launches, which is great news, but that of course also means microtransactions. On the other hand, while we currently don't know exactly what kind of features may be included in the PS5 version, for example whether or not the Dualsense controller will be utilized but the combat does look like it would lend itself to a heavy dose of haptic feedback at least.
Source – [IGN]