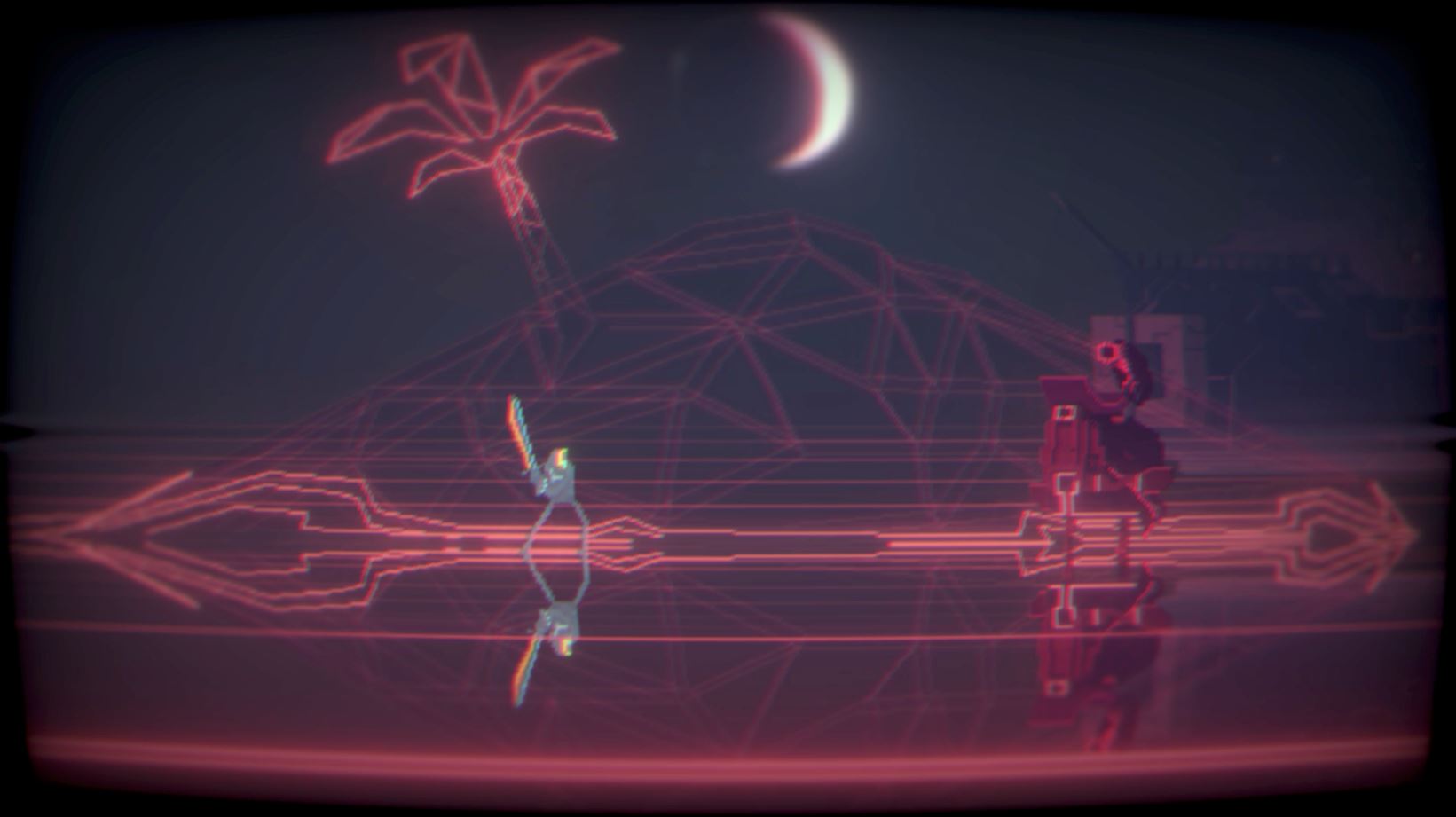 Team17 has unveiled Narita Boy from Studio Koba, which is a new 2D platformer coming to PS4 that is also a love letter to the bygone era of the 1980s and everything retro.
Described as a "heartfelt love story to the 1980s" the game place you in a game within a game, where you tackle puzzles and overcome powerful bosses to uncover the secrets of the Digital Kingdom the protagonist gets pulled into. Wielding a Techno-Sword, you can take on foes from close and long-range. This weapon and the help of the leader of the Digital Kingdom, the Motherboard, will allow the game's protagonist to explore the memories of the creator of this realm and discover his story.
The trailer for the game is a fascinating look at the game's unique perspective and style, which is presented through an old monitor or TV screen. The title looks like it will capture our attention due to its fully embracing its era and themes. You can watch the Narita Boy PS4 trailer below:
Narita Boy releases for PS4 in Early 2021 and will be playable on PS5 via backwards compatibility.