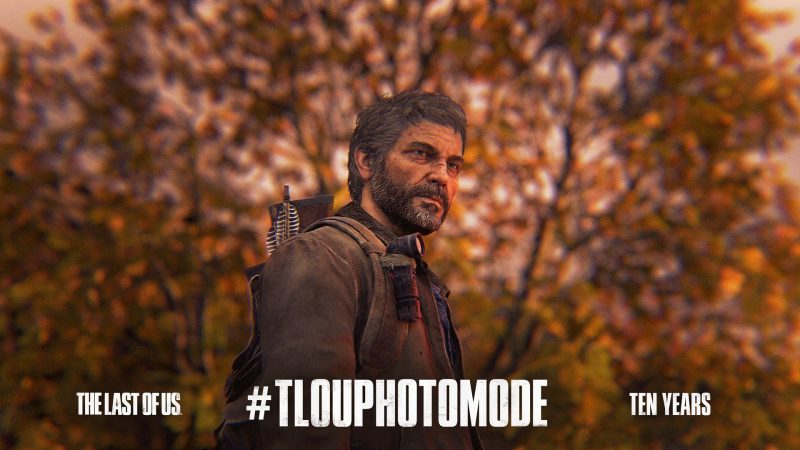 The Last Of Us is only days away at the time of writing from celebrating its 10 year anniversary, as the original game launched on the PS3 all the way back in 2013, on June 14.
As part of the celebrations for the 10 year anniversary, Naughty Dog has announced a Photo Mode challenge, asking players to submit their best and most impressive photos taken from the game, each exemplifying their love for the series.
Naughty Dog doesn't exactly specify, but its likely that players don't need to stick to the first game when it comes to taking the photos, so you could feel free to grab a shot from The Last Of Us Part II, if you'd rather that.
A photo mode challenge is all well and good, though for a 10 year anniversary, its likely that players are expecting quite a bit more from the studio that for many years, was considered PlayStation's crown jewel.
Perhaps in the way of an update on the multiplayer game in the works based on The Last Of Us, or a look at whatever the studio's new single-player project is.
Unfortunately both those things are unlikely to happen, because the last communication we got from Naughty Dog didn't exactly paint a great picture for how things are going.
The team working on the multiplayer game has been scaled down, and Naughty Dog is "reevaluating the direction" of the game.
In the same breath it mentioned the new single-player project, but at least for now, it doesn't sound like that is anywhere near being ready to show publicly.
Hopefully as we get closer to the date, Naughty Dog will unveil what else it has planned for the 10 year anniversary celebration of the start of its most iconic franchise.
Source – [Naughty Dog]