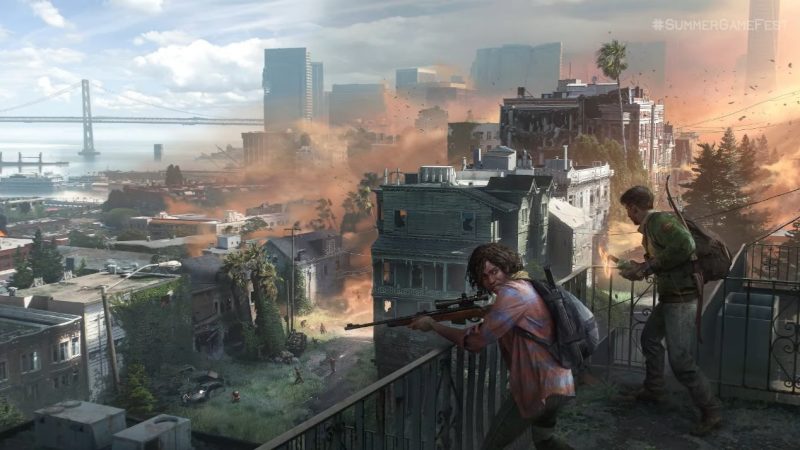 A new report from Bloomberg claims that Naughty Dog has "significantly scaled down" the team working on its The Last Of Us Multiplayer project, with a small team of developers remaining while the studio "re-evaluates the direction" of the game.
This report also claims that Naughty Dog only released its statement on the multiplayer game's delay after Bloomberg requested a comment on the team being scaled down. That same statement also confirmed that the studio has a "brand new" single-player game in the works.
To be clear the report does not claim that this project has been cancelled, though after four years in development and another update simply delaying its reveal in the slightest at least suggests that the team is struggling to find something that works.
Part of that reevaluation is coming from Bungie, according to Bloomberg, who allegedly assessed that the game might not be able to maintain player interest.
Whatever is going on with this project, players can only hope gets resolved soon.
When Factions released alongside the first game, it was a surprise hit for the studio, who added it on because online multiplayer was 'the big thing' at the time, and publishers everywhere wanted to try and attach multiplayer to every game, even ones so clearly single-player focused like The Last Of Us.
However the strategic and intense style of Factions gameplay made it incredibly popular for a game that otherwise does not need a multiplayer add on at all.
If Naughty Dog can capture that same essence once again in this new multiplayer project, then it'll very likely have a winner on its hands.
Hopefully the time its being given in the oven helps Naughty Dog find that feeling once again.
Source – [Bloomberg]