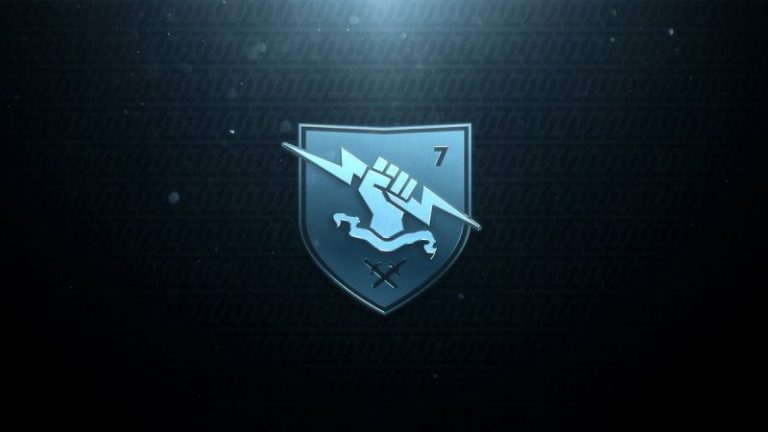 PlayStation has multiple live-service projects currently in the works at different studios, and it should be no surprise that it seems the company is doing everything it can to make sure these titles have more than a fighting chance when they hit the market.
Carving out a space for your game to exists among the other gigantic live-service titles which currently crowd the industry is no easy task, whether the game comes from a big publisher or not.
So it's reassuring to learn that Bungie, the creators behind one of those gigantic live-service franchises, Destiny 2, have become PlayStation's own vetting service when it comes to these projects.
PlayStation boss Jim Ryan confirmed over a webcast that Bungie's time within the PlayStation Studios family has provided "learnings in both directions," which "have been very significant."
"They surpassed my expectations and equally, I think Bungie is extremely excited by what they can take from SIE in terms of market reach, marketing, collaboration and the ability to amplify their IP."
Herman Hulst, head of PlayStation Studios also added "We also work with Bungie on a pretty rigorous portfolio review process that we apply to all 12 live service titles that we have in production, and these are just brief examples of some of the learnings that we have gained from working with Bungie."
Considering this new layer of PlayStation's vetting process for these live service titles, it'll be interesting to see which do end up coming to market.
It could also potentially help explain why Deviation Games recently had the majority of its team laid off, with its most recent project reportedly cancelled, and a return to the drawing board of sorts taking place.
Source – [VGC]