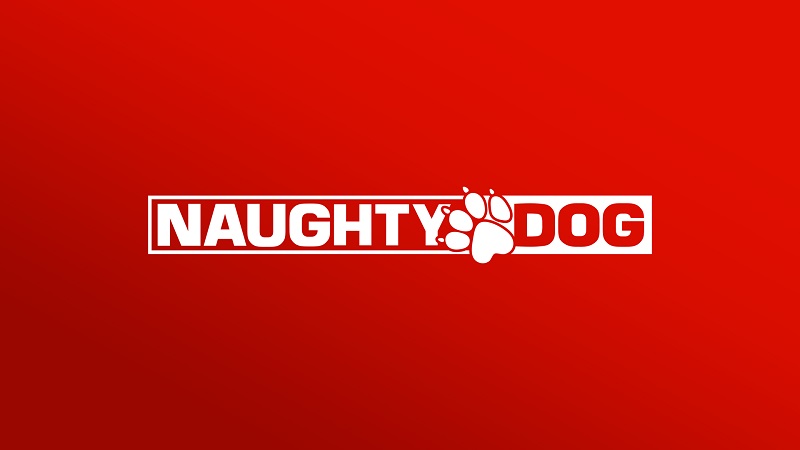 We've known for some time now that Naughty Dog is currently working on a standalone multiplayer game, and that they're hiring for it, and it seems like they're still hiring for it as they've just put out another call for developers.
Factions is the multiplayer side of The Last Of Us, and we've been promised a much more expansive and updated version of that. The Last Of Us Part II has been out for over two years now, and we still don't have an idea as to when we'll see this new generation of Factions.
It's not exactly surprising that Naughty Dog is doing a lot of hiring around this project, seeing as how they're a studio who has mainly focused on single player experiences. But it does still leave up in the air what stage of development Factions or whatever this standalone multiplayer project is in. There's the chance we're nearing the end and these hires are just to help reach the finish line, but that's being optimistic.
The reality seems to be that we're just going to continue not to hear anything, and it is understandable that COVID-19 has stunted development across the industry with ramifications that will continue to be felt for years, but even that understanding can fail to make the waiting significantly easier.
Source – [Twitter]