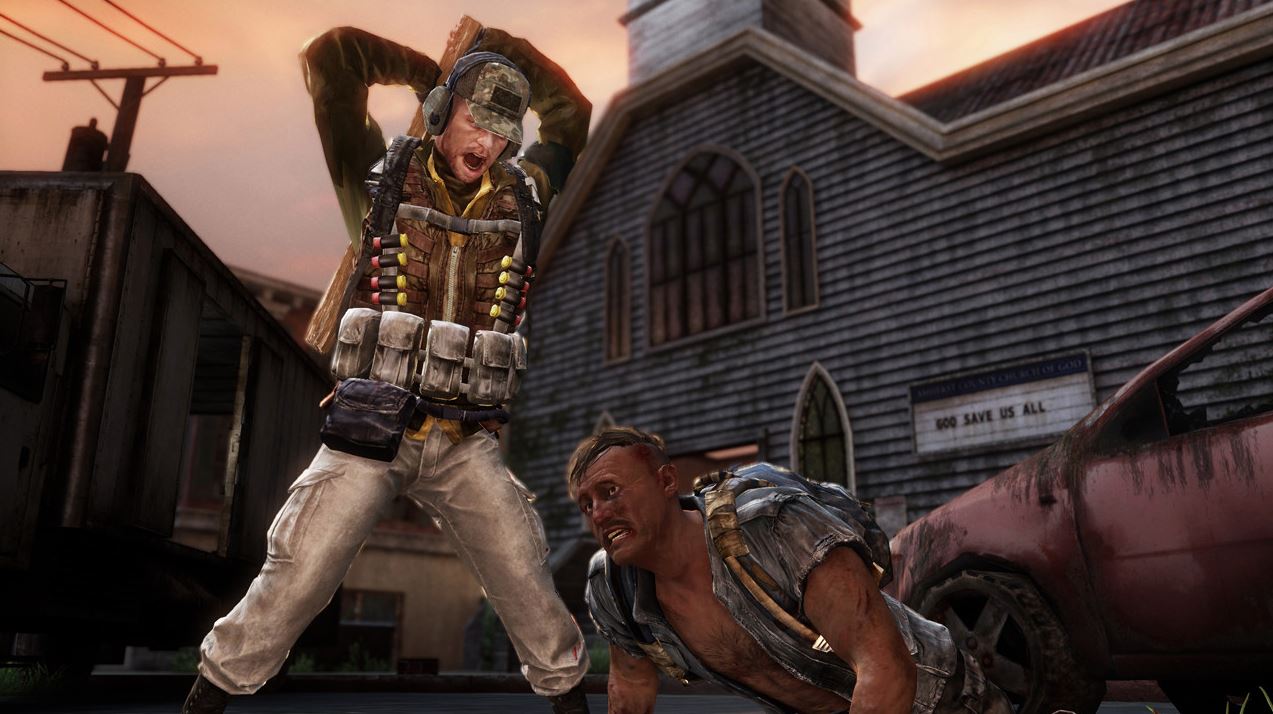 As a part of a blog post detailing the PS5 patch for The Last of Us Part 2, Naughty Dog has said they will have more news to share on their PS5 work in the future.
Snuck into the end of the blog post, Naughty Dog's Arne Meyer states that the team has been "digging into the PS5 hardware and the possibilities it unlocks since launch last year." Naughty Dog is "excited about what the future holds" and this patch is "just the first step of working on the PS5. We'll let you know when we've got more news to share!"
This tease comes as reports suggest that Naughty Dog has multiple projects planned for Sony's new console, including the already hinted at Factions multiplayer, which leaked last year, and the studio is hiring for. The team is also reportedly developing a remake of the first game, to help bring it in line with the second.
We will likely hear some more about Naughty Dog's projects later this year, but we reckon they are still a little ways off. What are you excited to see?
Related Content – Sony PS5 Complete Guide – A Total Resource On PlayStation 5
The Last of Us Part 2 is available now on PS4 and is playable on PS5 via backwards compatibility.
Source – [PlayStation Blog]