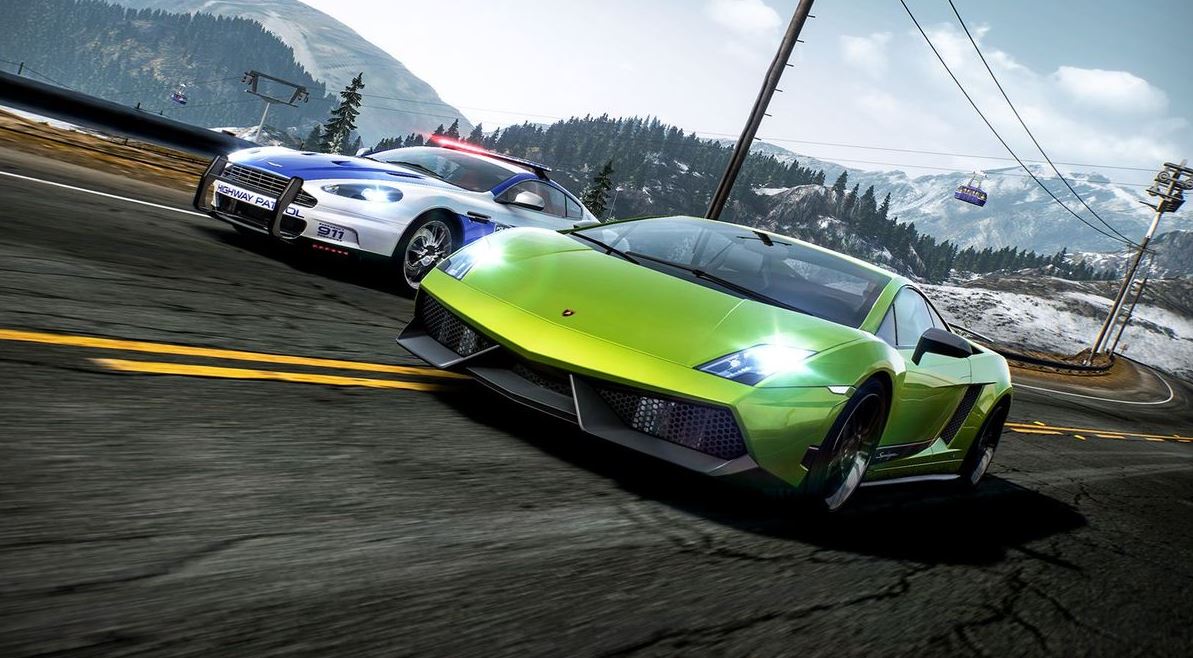 The latest Digital Foundry analysis focuses on the recently released PS5 performance update for Need For Speed: Hot Pursuit. Their findings show that the PS5 performs significantly better than the Xbox Series X, with fairly large frame rate drops.
The PS5 version has no issues whatsoever, sticking to a consistent 60 FPS throughout Digital Foundry's testing. However, in one section of the track, which lasts about three turns, the frame-rate on Xbox Series X takes a huge nosedive. This happens in any event that takes place on the section of track, which is used a lot throughout the game.
This huge variation in framerate can also be seen on the Xbox One X version of the game when compared to the PS4 Pro version. So, the issue purely lies in how the game is run or put-together on the Xbox systems. PS4 Pro does suffer drops here, but the PS5 version runs completely fine, hitting 60 FPS perfectly. Digital Foundry does highlight that this issue is likely due to software, rather than the hardware. The Xbox Series X does get Auto-HDR however, whereas the PS5 does not have this feature.
You can see the Need For Speed: Hot Pursuit analysis below:
Related Content – Sony PS5 Complete Guide – A Total Resource On PlayStation 5
Need For Speed: Hot Pursuit Remastered is available now on PS4 and is playable on PS5 via backwards compatibility.
Source – [Digital Foundry]