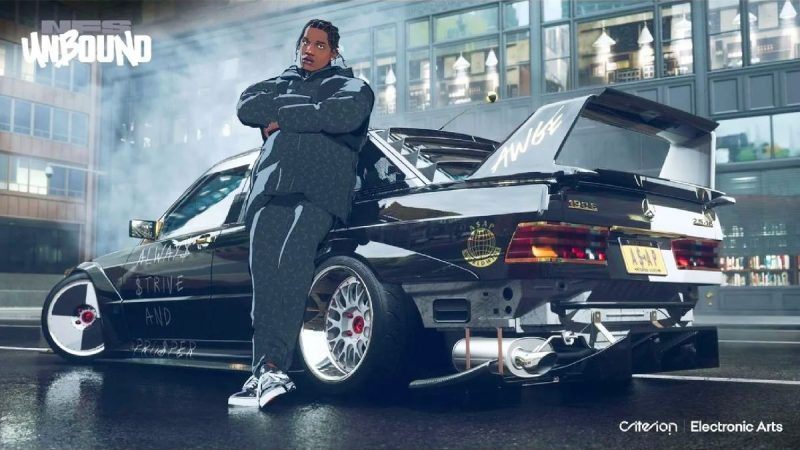 Need For Speed: Unbound is EA and Codemasters upcoming Need For Speed title, though no one is officially supposed to know that yet.
Everyone does however thanks to the months of rumours, and now especially thanks to a Japanese retailer Neowing, who put the game's product page up early.
Thanks to Neowing, we've seen our first screenshots of Need For Speed: Unbound, which also confirm the new art style that was rumoured.
It also reveals that Need For Speed: Unbound is currently pegged for a December 2, 2022 release.
We know that the proper reveal for Need For Speed: Unbound is coming sometime this week, or at least that was the plan.
EA came up to the edge of just revealing it in a tweet, but now that these shots and the release date have seemingly leaked out things could've changed, and perhaps it'll be next week now.
That, or we'll see a reveal trailer by Friday. We'll see what happens.
Source – [Twitter]