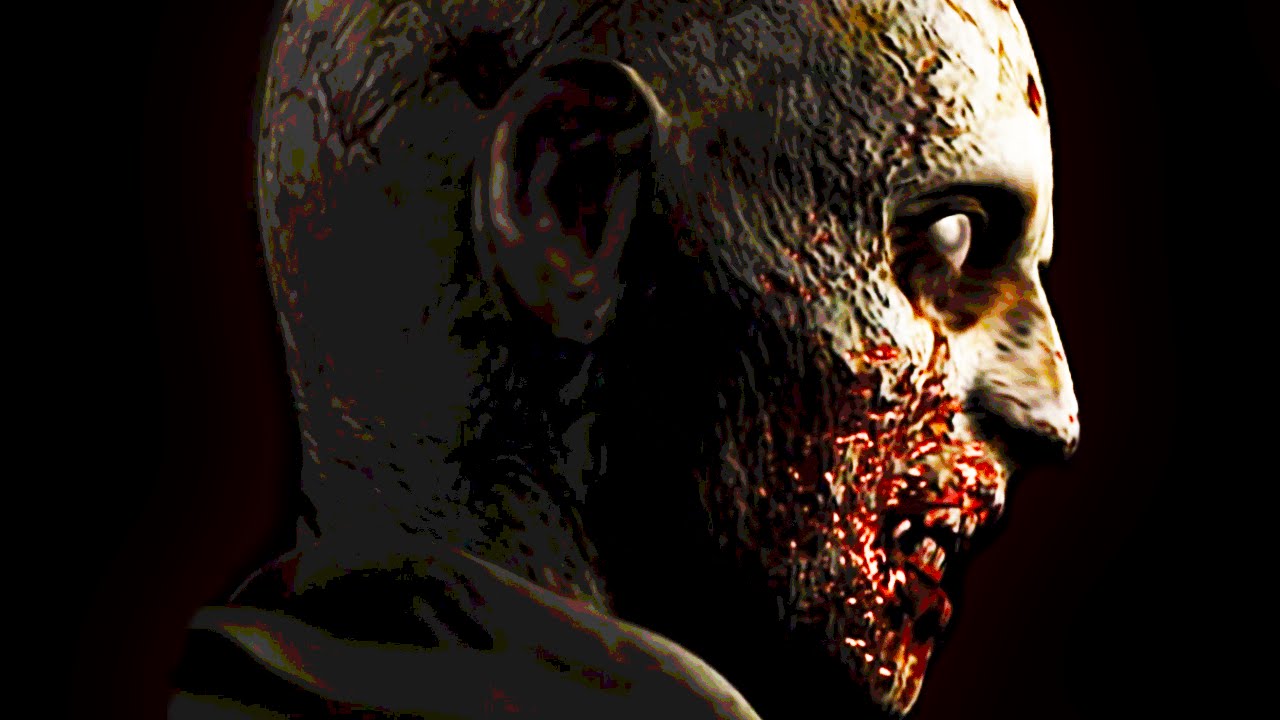 Netflix has seemingly posted an official synopsis of their upcoming Resident Evil series before removing it from their site. Thanks to Wayback Machine we can still see the description. The potential synopsis is as follows:
"The town of Clearfield, MD has long stood in the shadow of three seemingly unrelated behemoths – the Umbrella Corporation, the decommissioned Greenwood Asylum, and Washington, D.C. Today, twenty-six years after the discovery of the T-Virus, secrets held by the three will start to be revealed at the first signs of outbreak."
This description gives us a good idea of what to expect. Clearfield and Greenwood Asylum would make for fresh locations in the series and asylums are almost always suitably creepy. Not to mention this is perhaps an indicator that the show isn't as far off as we first thought. This also comes off the back of the rumour that the series goes into production this summer.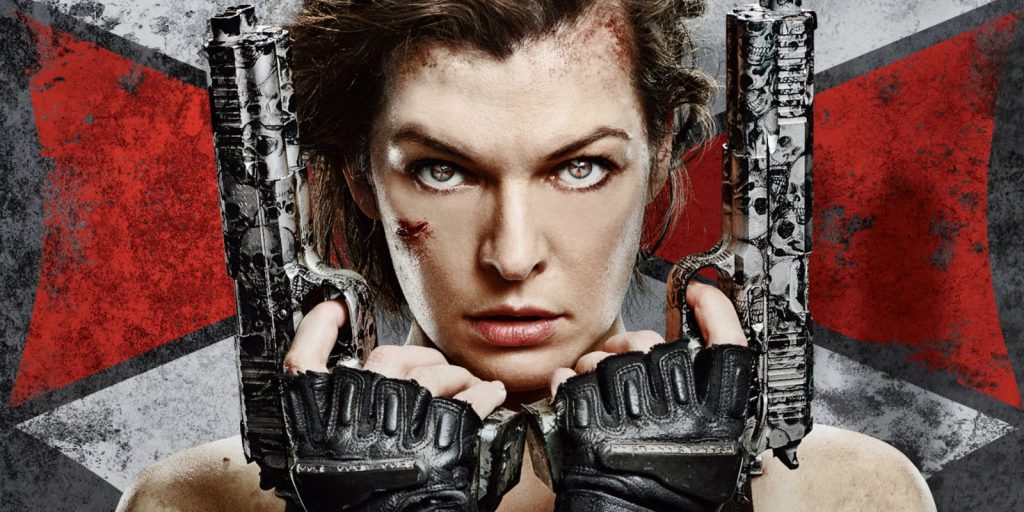 This plot sounds like a step in the right direction. It was earlier reported that the show would focus on the daughters of the recurring antagonist Albert Wesker. It was supposedly set between 2022 and 2036, in a town aptly named Raccoon Two. Home of the (yep, you guessed it) shady Umbrella corporation.
Exciting Times For Resi Fans
It's a great time to be a Resident Evil fan. There's plenty to look forward to! What with the Resident Evil 3 remake right around the corner, and the continued speculation around Resident Evil 8. There were rumours claiming that Ethan Winters and Chris Redfield would be returning to the 8th instalment, and new enemies such as werewolves and witches.
However, an insider has shot those rumours down claiming them to be a part of an old version that has been rebooted. Personally, I feel that werewolves and witches strays a bit too far from the sci-fi horror we have come to expect from Resident Evil anyway.