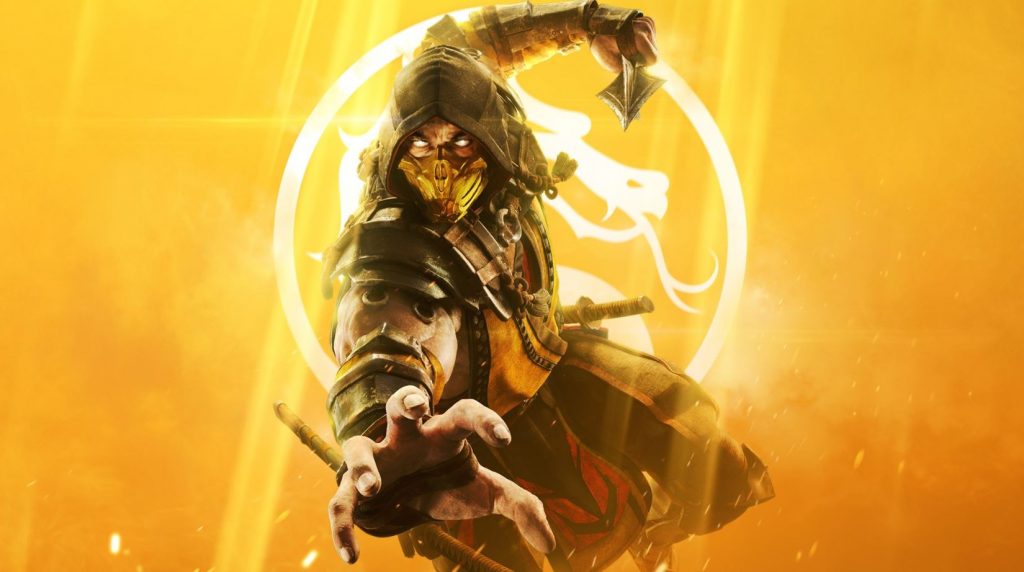 NetherRealm, the long-standing kings of fighting games are now hiring for the next-generation versions of Injustice and Mortal Kombat for the PS5.
In a new job listing (found by @MauroNL3) the studio lists that they are looking for an engineer to work on core technology for the Mortal Kombat franchise. It also reveals that the franchise will be jumping from Unreal Engine 3 to Unreal Engine 4, as Mortal Kombat 11 used a custom version of Unreal Engine 3. The developer is also looking to "set the bar for high-end console character animation." Another listing states that the developer will be using its KoreTech rendering system on PS5.
This is all nice to see and a great confirmation that the franchises are making the jump to the next generation consoles. However, it isn't clear if Injustice or Mortal Kombat will be NetherRealm's next games or if the will create something entirely new as the developer has previously said they have other projects in the works.
The next Injustice and Mortal Kombat games are expected to launch on PS5.
Source – [NetherRealm via @MauroNL]