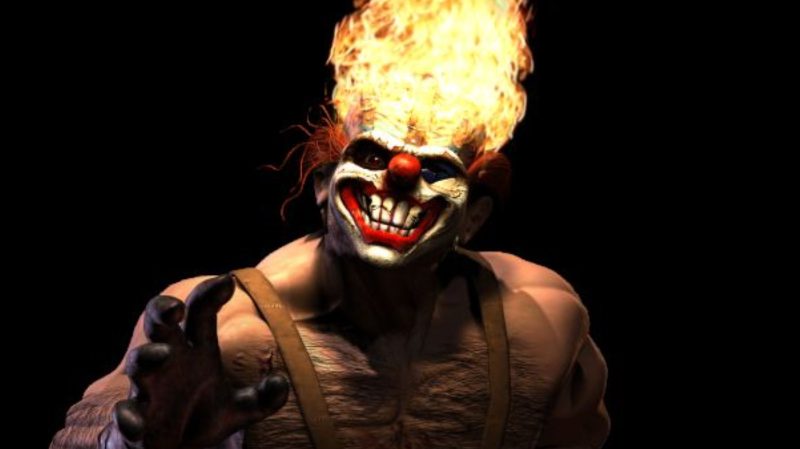 Neve Campbell, of Scream and horror movie fame will be joining the cast of PlayStation Productions upcoming tv show, Twisted Metal.
Campbell joins Anthony Mackie, who'll be starring in the upcoming show as John Doe. The cast also includes Stephanie Beatriz, and Thomas Haden Church.
Campbell will also reportedly have a recurring role, as a character named Raven.
Twisted Metal is just one of the current adaptations from game to the small/big screen currently underway with PlayStation Productions.
There's also a God Of War show reportedly in the works, and plenty of fans are looking forward to HBO's incoming adaptation of The Last Of Us, which stars Pedro Pascal and Bella Ramsey as Joel and Ellie, respectively.
It's been clear for some time that adaptations of the IP it owns is where PlayStation wants to go, but with many of these adaptations so far off, and the ones we already have not wholly impressing, it'll be interesting to see how far Sony goes with bringing its games to film/tv.
Source – [SlashFilm]