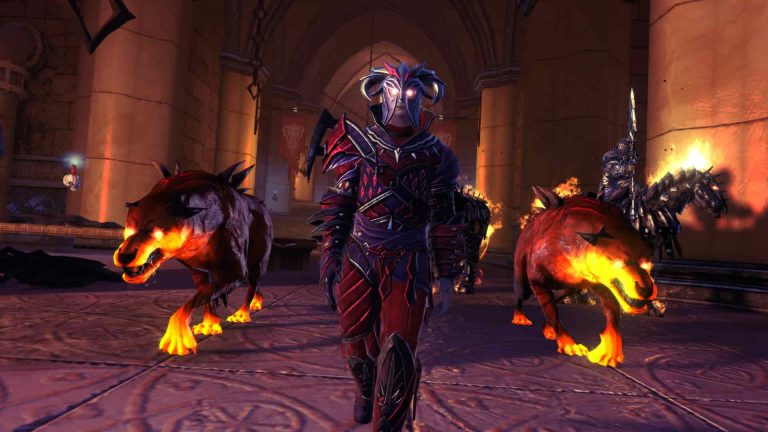 Cryptic Studios has lifted the lid on the Neverwinter update 10.57 patch notes for your viewing pleasure, which adds a number of changes for Summer Festival and more. Read up on the latest Neverwinter patch notes below.
Related Content – Sony PS5 Complete Guide – Everything Explained On PlayStation 5 For New Users
---
Highlights
Summer Festival
Players who participated in the Summer Festival last year now properly receive a Summer Artisan this year.

In order to prevent issues for players at the Artisan cap, the maximum number of Artisans at each Workshop rank has been increased by one.
Please note: While this change is permanent, we do not currently plan to increase the Artisan cap with the Summer Festival next year; this isn't intended to be a regular thing.

The Sahha ball can no longer become stuck above goals.
Rise of Tiamat
The HP of Baaltor the Immortal been reduced by 25%.
The HP of Osynafil the Undying has been reduced by 25%.
The frequency at which Tiamat's heads use Poison Stream, Acid Stream, and Cold Stream in Phase 4 has been reduced.
The frequency at which Tiamat's heads cast Chromatic Meteors in Phase 4 has been reduced.
The number of player-targeting Chromatic Meteors per cast has been reduced.
Companions: Cleric Disciple/Faithful Initiate: The final hit of Sacred Flame no longer unintentionally heals NPCs.
User Interface
Vendors
At interface scale 2.0, stores now properly display their contents in two columns. The item width has been slightly reduced in the process.