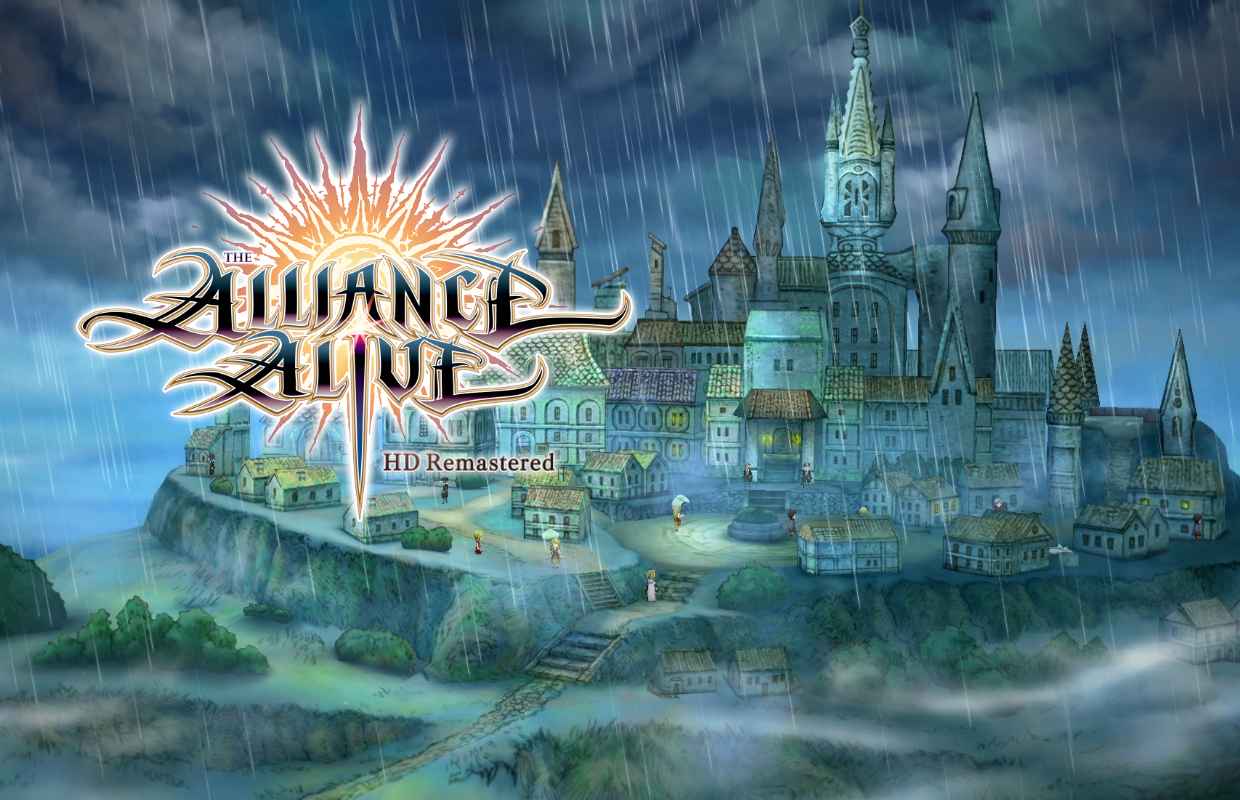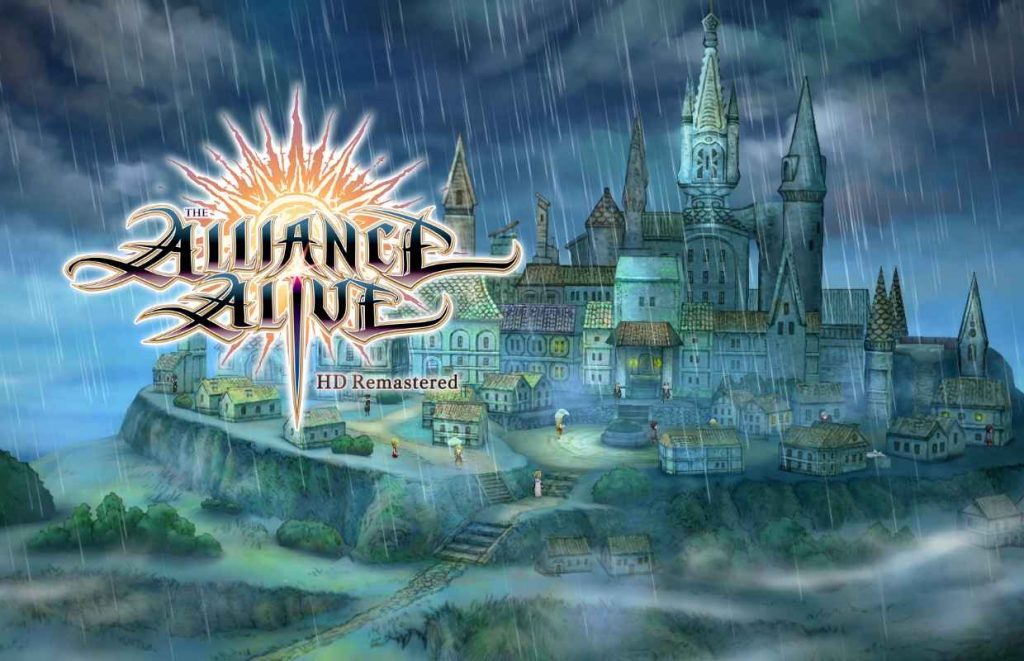 What was once a Nintendo 3DS exclusive title, Alliance Alive is coming to PlayStation 4 and Nintendo Switch. Rarely do Nintendo portable titles jump ship to different platforms, but Alliance Alive finally makes its way to the PlayStation platform. To advertise some of the changes coming with this new release, NIS America releases a brand new Alliance Alive HD Remastered trailer to tease what's to come.
Alliance Alive HD Remastered trailer
Accompanying the trailer, NIS America included a little blurb to detail a few of the additions and changes featured in the trailer:
Confronting the Daemons that rule over the Realms will be no small task. New skills must be discovered and honed. New tools must be harnessed and mastered. And new bonds must be forged and strengthened. Only then can you challenge the Daemons and reclaim the land!
In addition to the new skills, bonds, and tools, you will also have new zones to explore. With a game that is already as big as it is, adding new areas will only increase the breadth that the game has to offer RPG fanatics. The trailer showcases a few of the tools and skills. It also shows you what it's like running around the world on a bunch of different animals. The visual improvements add a great deal to the game as well. With the darker outlines added to the game, everything just seems to pop more. Characters and backgrounds get more definition, but the visual style still keeps its charming appeal.
We can finally get our hands on Alliance Alive HD Remastered on October 8. Be ready for a heavy RPG investment with this one. We're already readjusting our fall schedules to prepare for it.