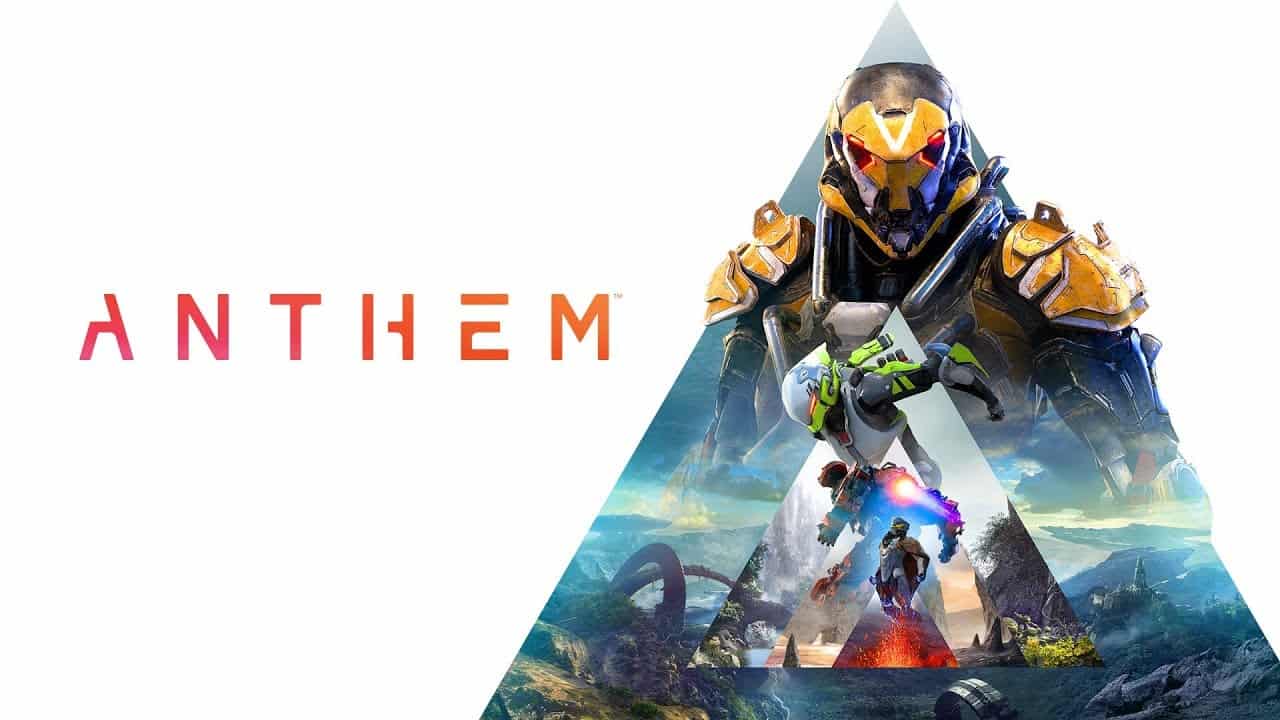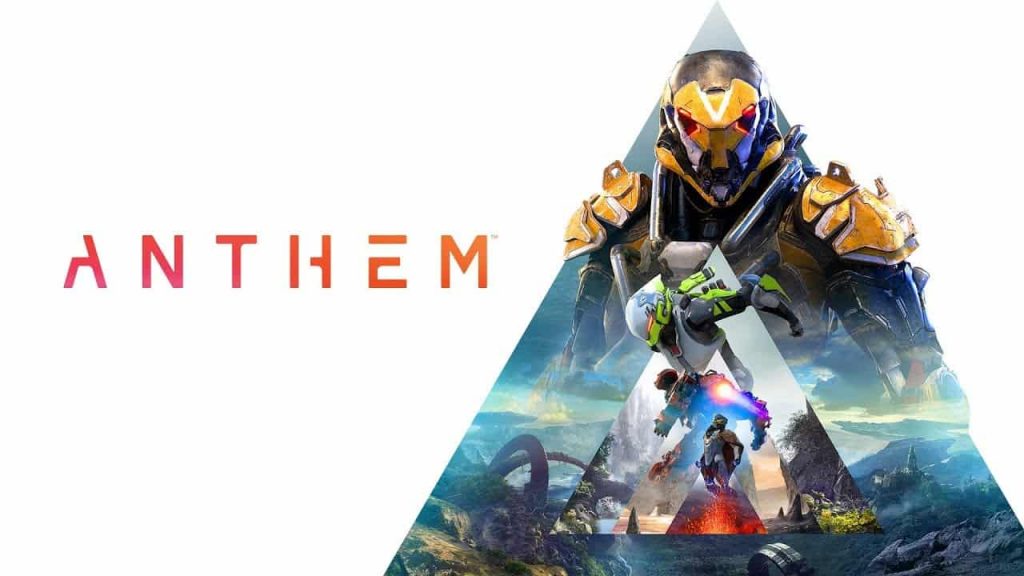 BioWare has released a fresh batch of Anthem 2.0 concept art for your consumption, showcasing a glimpse a new pirate faction being introduced in the revamp of the game.
Anthem 2.0 Concept Art
The images come via Christian Dailey, the studio director at BioWare Austin, revealing that the team is progressing well on Anthem 2.0 and that it hopes to shine the spotlight on locations in the near future.
Lots of good discussion around our Pirate friends and new factions. We want to share more on factions and the part they play in the future. One common question though is "where do the Pirates live?" Here of course …. Happy Friday all.
Check out the Anthem 2.0 concept art below.
Anthem 2.0 has yet to attract a release date, but it's good to know that progress seems to be coming along well. BioWare and EA launched Anthem back in February 2019 for the PS4, PC and Xbox One, although the game didn't exactly hit the ground running, with many criticisms levelled at the experience for being underwhelming, perfunctory and lacking in content.
Here's our verdict on Anthem for more details.
[Source – Christian Dailey on Twitter via Games Radar]