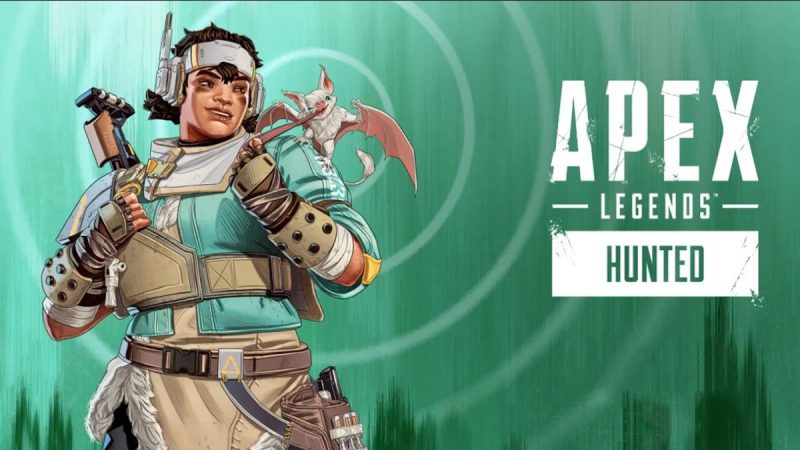 The next season for Apex Legends begings this coming Tuesday, August 9, 2022, and with it arrives a new legend named Vantage. We've seen her in action in the first gameplay trailer for the season, but this last trailer gives us a full breakdown of her kit.
Vantage's passive ability is Spotter's Lens, which allows her to spot enemy targets while aiming down sight, and a bullet drop indicator is applied so you have an accurate read on where you'll bullet will land.
Her tactical is Echo Relocation, which means that so long as she has a line of sight to her bat Echo, she can launch towards him for better vantage points or quick escapes.
Finally her ultimate is called Sniper's Mark, and its a custom sniper rifle that marks enemies for your team while also applying a damage bonus for you and your squad.
Vantage already looks like she'll be a great offensive/support legend, and it'll be interesting to see how she weaves into the game's overall meta.
You can check out the trailer for yourself, here.
Source – [Respawn]