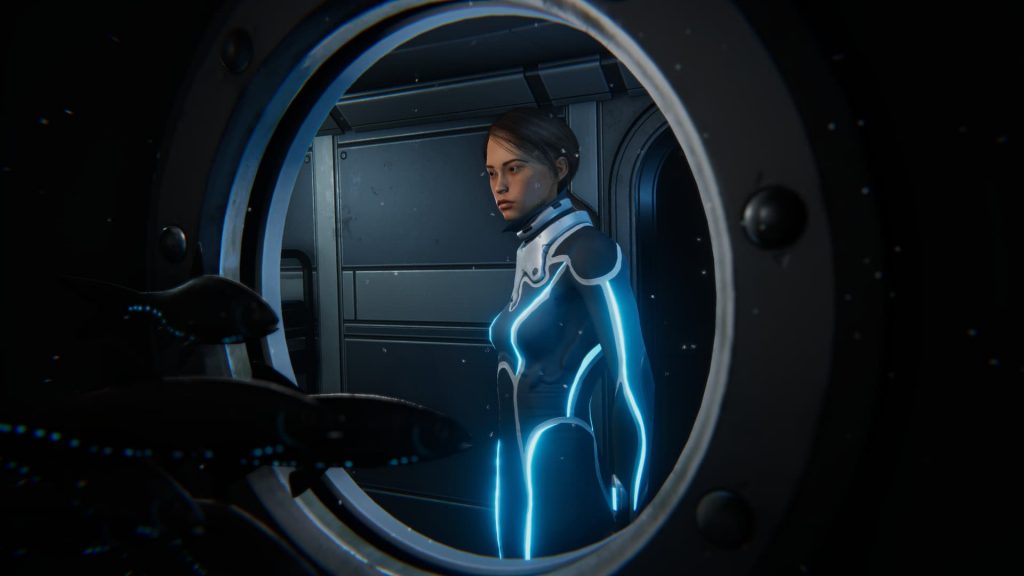 A new trailer for Beyond Blue from E-Line Media has dropped at today's IGN Summer of Gaming event, ahead of the game's PS4 release tomorrow.
The new trailer gives us a nice overview of the exploration and adventure title, including a look at the gorgeous undersea environments the studio has created. It also gives us a chance to hear the game's excellent narration, which is bolstered by a star-studded voice cast. We are expecting to have a review for the game up by the end of next week!
You can watch the brand new trailer for Beyond Blue below:
Developed in partnership with the BBC and coming from the studio behind the acclaimed Never Alone, Beyond Blue is looking set to make a splash after it released on Apple Arcade. The game was partly inspired by Blue Planet II and utilises a bunch of features and interesting game development techniques to create realistic environments and sea life. You can read more about those features here.
Beyond Blue releases for PS4 on June 11.