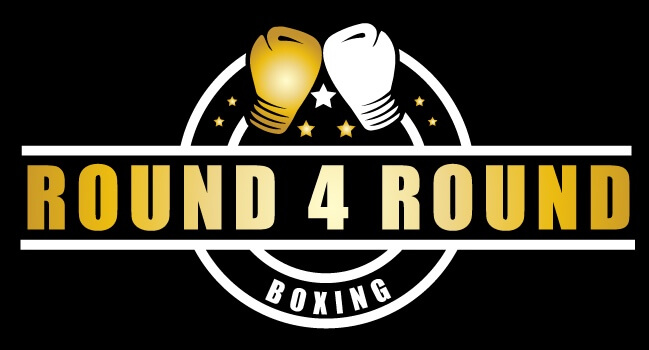 Great news, fight fans! There's a new boxing game in development for PS4, Xbox One and PC that's due to be revealed very shortly.
Speaking exclusively to PlayStation Universe, game investor Jamie Docherty and publisher Falcon Interactive, tell us that Round 4 Round Boxing will be showcased via a movie-like debut trailer in the next couple of weeks.
Round 4 Round Boxing will be the UK studios' first console game and will be developed internally. At this point, the new boxing game is in its early stages and is partially funded with plans to fund the rest of the game by bringing on more shareholders, or via a Kickstarter campaign.

New Boxing Game Is Full Of Ambition
According to Jamie, there's some ambitious plans for Round 4 Round Boxing, which include:
Realistic life-like graphics
All weight classes
Spectator Mode
Unique soundtrack from a rap artist
We also know a bit about the game modes. Round 4 Round Boxing will feature a single-player mode, World Championship Mode, Historic mode and an Amateur three-round championship. More modes will be announced shortly.
You can listen to the official song of the boxing game below.
"I see a need for a new boxing game and I see many complaints and people begging for a game, so I do hope everyone gets behind it," Jamie told PSU.
Falcon Interactive have published over 170 games via the Google Play Store. However, they're also behind an upcoming off-road racing game called Arizona Derby. The developer is planning to drop a new trailer for the racer shortly, and following its early release on Steam will launch the game on PS4 and Xbox One.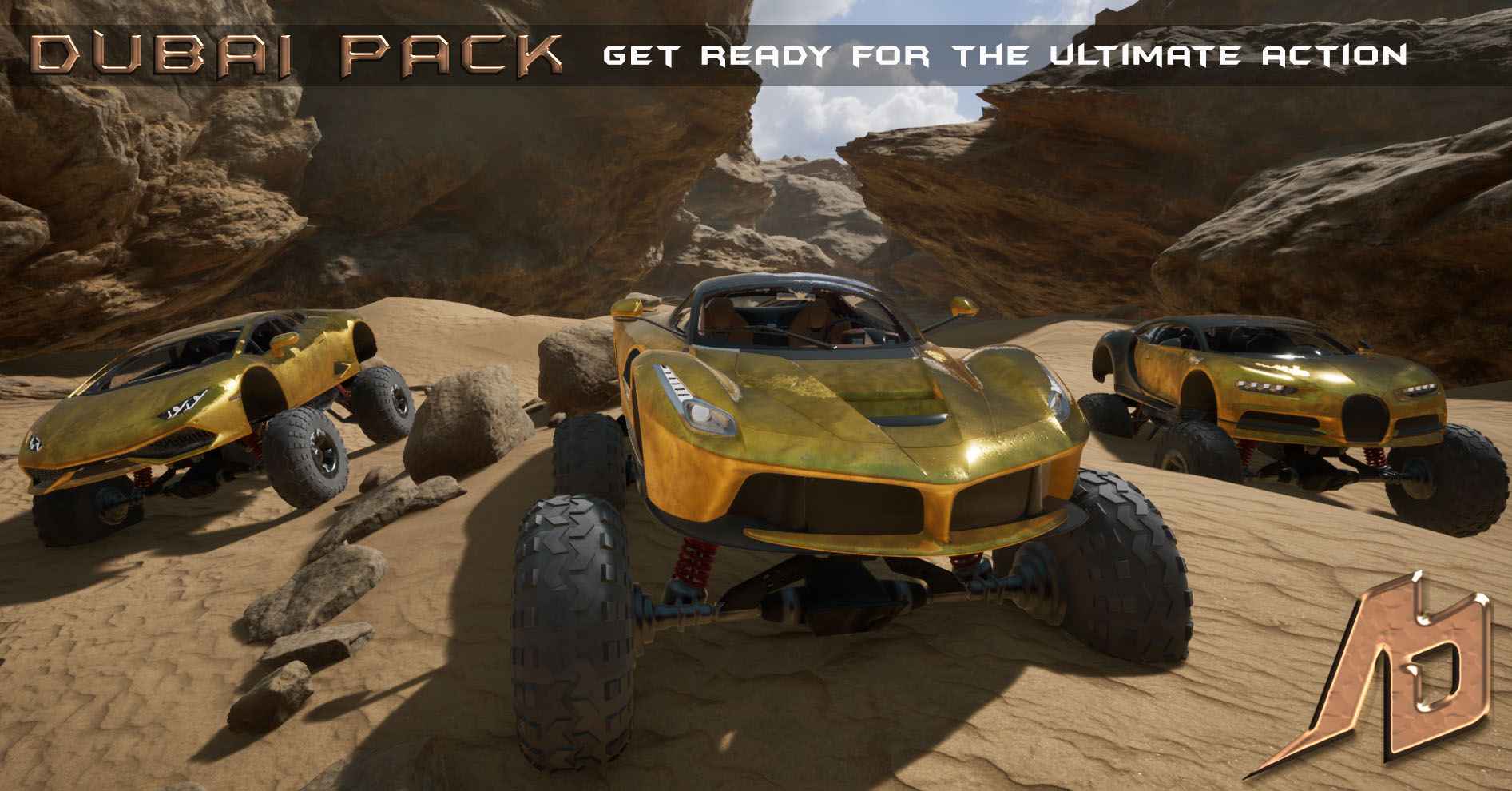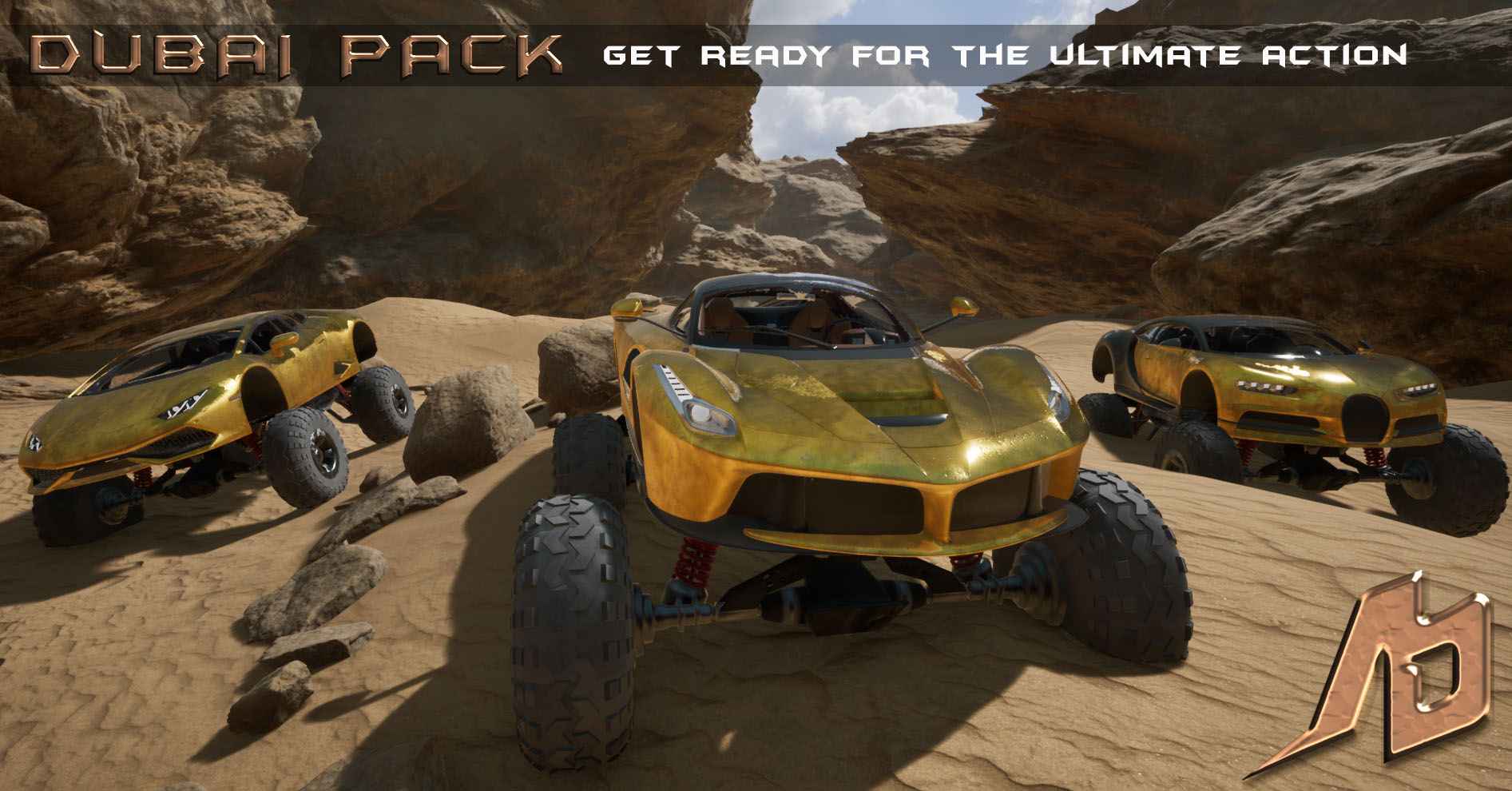 This may give us a clue to the original rap soundtrack for Round 4 Round Boxing. Arizona Derby's soundtrack is by young rap star, Burton MC, and each song in the game is written exclusively for the game. We'd expect to see something similar for Falcon's new boxing game.
Other Boxing Games Coming To PS4
Fight fans have been wanting a new boxing game for consoles since the days of Fight Night Round 4 and Fight Night Champion on PS3. Currently, we know there's a Floyd Mayweather boxing game in the works, though details are yet to be revealed.
Recently, we also went hands-on with Creed: Rise to Glory which is coming to PlayStation VR later this year.
As soon as the first trailer lands for Round 4 Round Boxing, we'll let you know! In the meantime, check out the official website to take a look at some of the former boxers who are backing the game.