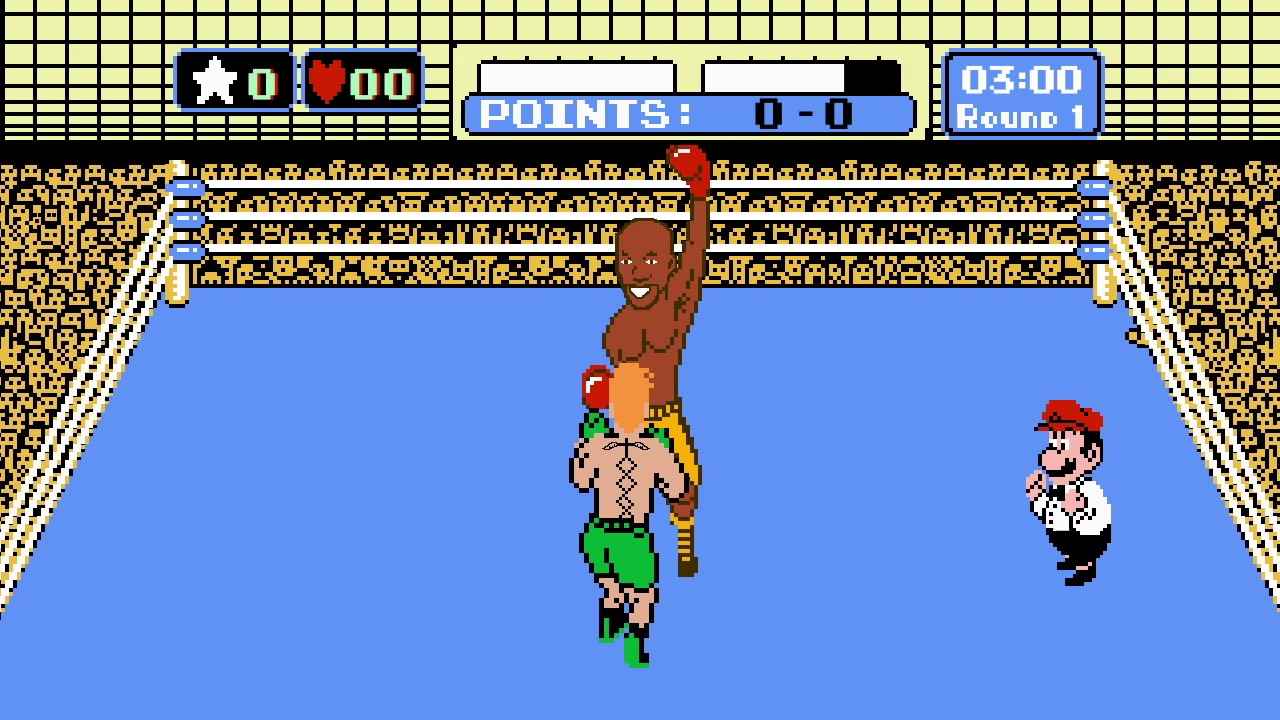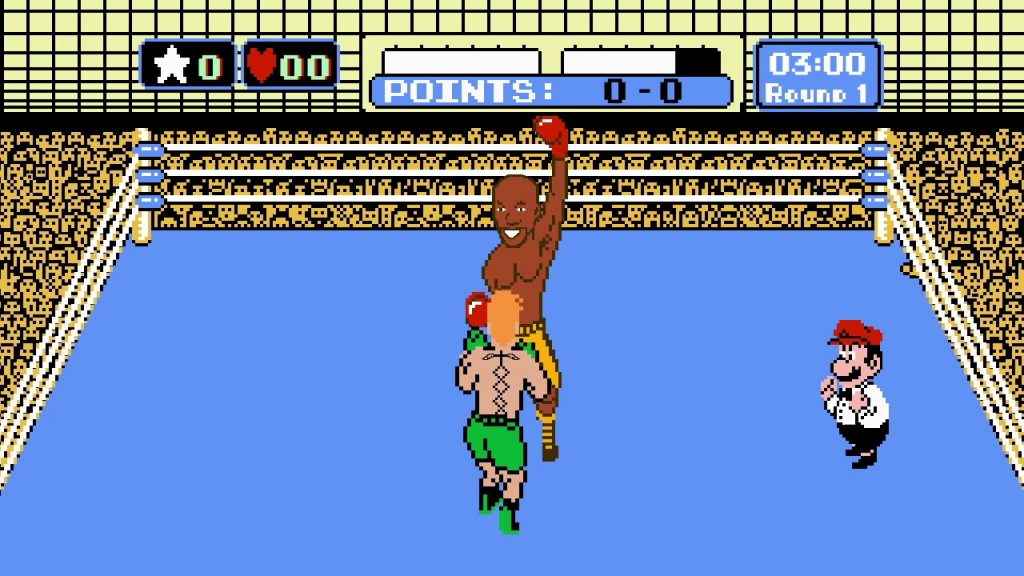 Though we've been waiting patiently for a Fight Night Round 5 PS4 boxing game or even Fight Night Champion 2, it's American boxer Floyd Mayweather Jr that looks to be stepping into the ring.
With a huge seven year gap since Fight Night Champion 2 appeared on consoles, it's great news for fans of boxing games. In a new video that has cropped up on TMZ, Floyd Mayweather claims he's working on a new boxing game, though doesn't state which platforms it's coming to.
"When are we going to get a Floyd Mayweather's Punch Out or something?"asks the interviewer.
"Well, I'm working on my video game as we speak," responds Mayweather Jr. "You know I couldn't go on [Fight Night] because, remember, before I do anything, I have to have some ownership."
This is the first concrete evidence we've seen about a PS4 boxing game, though considering the release of the PS5 may only be a couple of years away, we may still have to wait until then for its release.
Previously, there has only been a few hints that a boxing game on PS4 will materialize. British promoter Eddie Hearn stated last year that he was "on it" without going into detail. Meanwhile, a URL that suggested that Fight Night may be coming to PS4, cropped up on the Electronic Arts website.
The last fighting game on Sony's console was EA Sports UFC 3, which focused on the immensely popular Ultimate Fighting Championship. However, boxing fans can enjoy a few fun bouts in the PSVR boxing game, Knockout League.
Source: TMZ