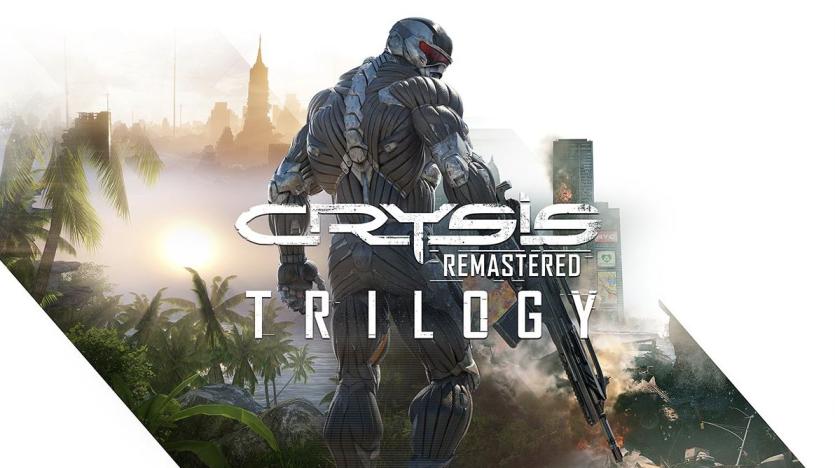 In an unfair fight if there ever was one, the latest trailer for the Cyrsis Remastered Trilogy put the PS3 versions of the original three games against the newly reworked PS5 versions in a side-by-side comparison trailer.
The trailer does truly showcase how far graphics have come in the last two generations, with the PS5 version looking leaps and bounds better, as it hopefully would. Cyrsis has always been known for being able to create beautiful cinematic moments with its popcorn sci-fi storytelling, and it'll be great to see these moments again with remastered visuals.
You can check out the latest trailer for the Cyrsis Remastered Trilogy coming to PS5 and PS4 this fall for yourself, right here:
It's unlikely we'll have any DualSense features utilized within these remasters, as it's not a native PS5 version coming to the console but rather the PS4 version playing through backwards compatibility with updates that make it optimized for the PS5.
Source – [Twitter]