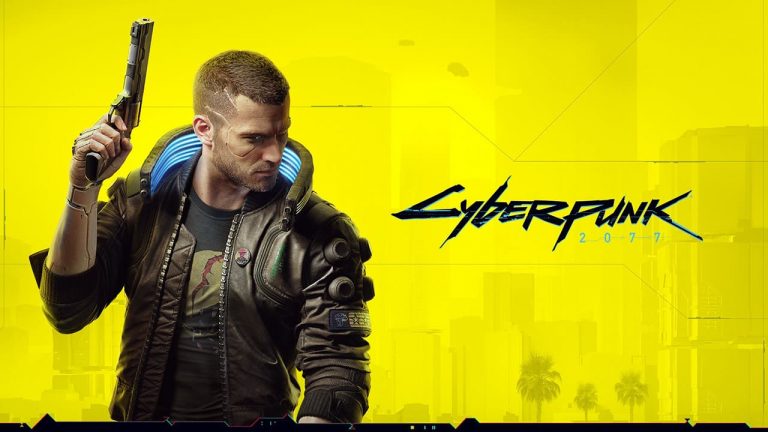 CD Projekt RED has announced that it will host the next instalment in its Night City Wire event on August 10 at 6.00pm CEST, where we'll get a fresh helping of Cyberpunk 2077 news. Lovely jubbly!
Night City Wire Confirmed For August 10
Writing on Twitter, the studio commented:
Join us on Monday, August 10 at 6PM CEST, at https://twitch.tv/cdprojektred for episode 2 of Night City Wire! This time we'll share details about lifepaths, show you the types of weapons you will be using in the game, and discuss Refused's transformation into SAMURAI.
CDPR recently warned users that any emails being sent out about a Cyberpunk 2077 beta were a scam, and there was no beta planned for the game. The studio also released some fresh concept art work for the game, which you can see here in all its glory.
Cyberpunk 2077 is slated for release on November 19 for PS4, PC and Xbox One, with an PS5 and Xbox Series port launching in 2021. However, users will be able to upgrade to next-generation consoles from launch.
[Source – Cyberpunk 2077 on Twitter]