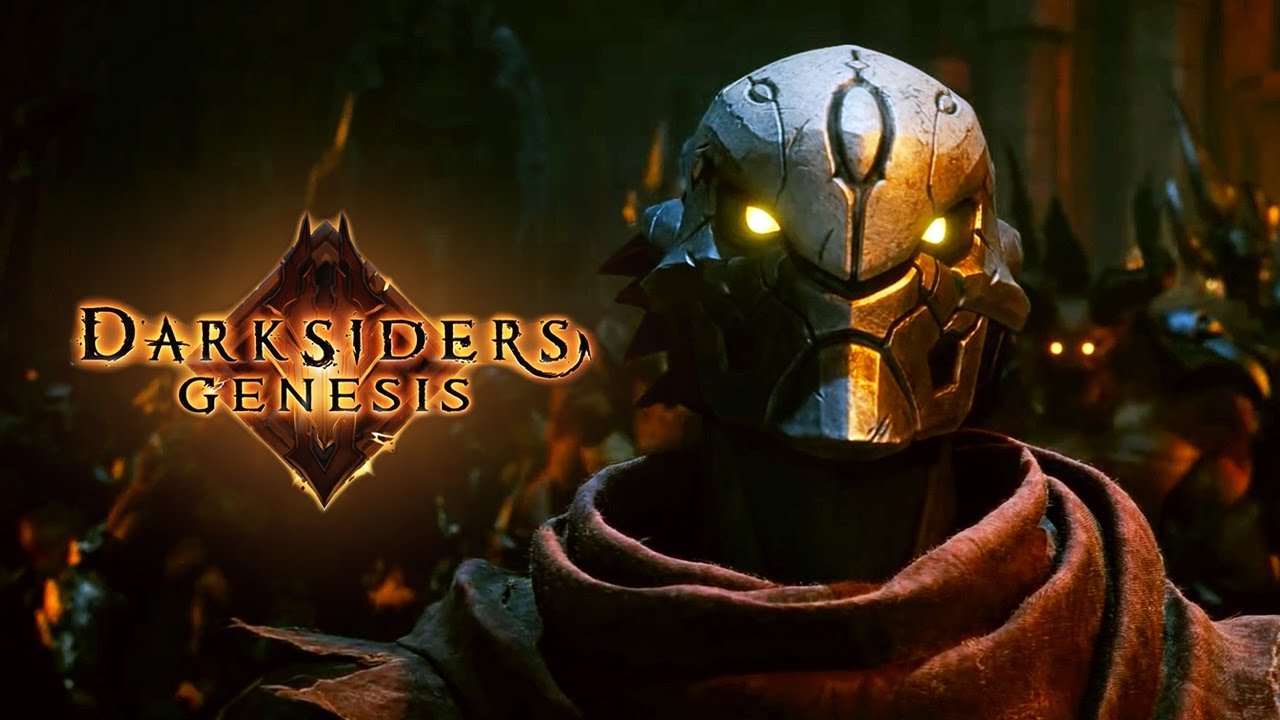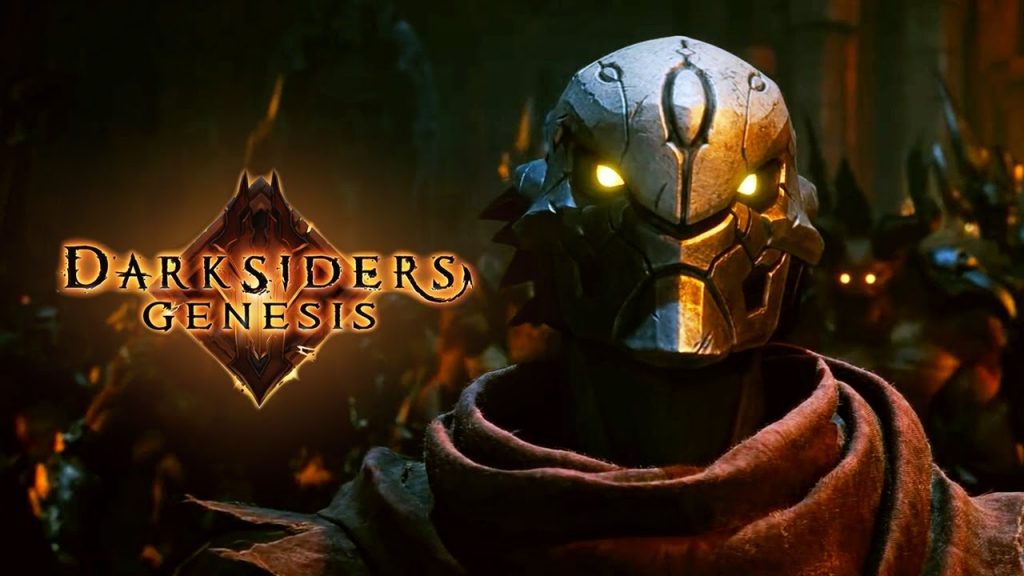 A brand new Darksiders Genesis trailer was shown at Gamescom 2019 which shows off the top-down, Diablo style dungeon crawling that looks to be the hallmark of this Darksiders spin-off.
Darksiders Genesis Gameplay Shown At Gamescom 2019
Though short in length, this new trailer gives us an idea of what to expect from the game when it launches sometime later this year, with plenty of fast-paced action RPG action and of course, lots of gear to collect and equally lots of different monsters to murder with said gear.
You can catch the trailer (via IGN) below.
The Gamescom convention hosts almost every major publisher in the industry, including Sony Interactive Entertainment. The convention kicked off with Gamescom Opening Night Live a reveal show hosted by Geoff Keighley, the Creator of The Game Awards. You can rewatch the livestream here.
If you need to keep up with all the announcements from the show you can head over to our landing page for the event which has every announcement made during the show. You can also see the announcements as they happen by heading to our Gamescom 2019 Feed.