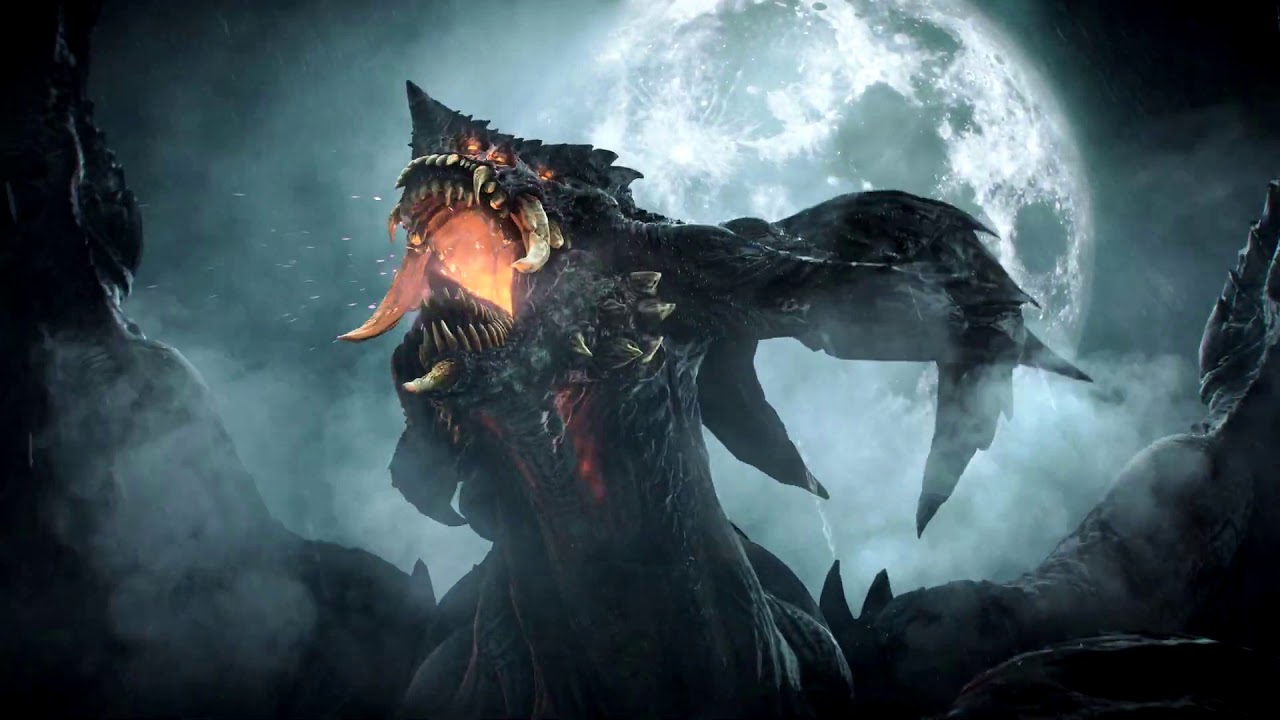 Sony and Bluepoint Games have unwrapped a new Demon's Souls PS5 remake video for you to feast your eyes on, this time going into detail on the game's soundtrack.
Demon's Souls PS5 Video Explores The Game's Soundtrack
Demon's Souls on PS5 features a re-imagined and re-recorded soundtrack performed by a 75-piece orchestra, a 40-person choir and multiple vocal and instrumental soloists. The soundtrack was recorded at AIR Studios in London and features the Temple Church pipe organ, with rearrangement by Bill Hemstapat.
Check out the full video below.
Demon's Souls is pencilled in for release on PS5 in the US on November 12 and in the UK on November 19. The game is a full-blown remake of the original 2009 PS3 dungeon crawler developed by From Software, which achieved cult success and spawned the Souls franchise.
The original creator, Hidetaka Miyazaki, gave his blessing for the project, although don't expect any cut content to make an appearance.