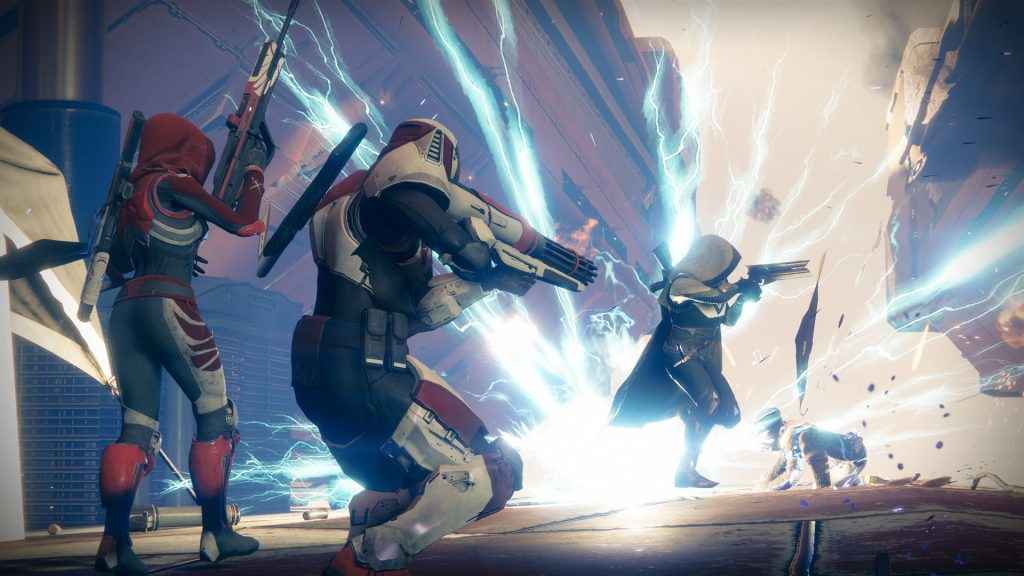 To commemorate the release of the game's next expansion, Forsaken, on the 4th of September, Bungie and Numskull Designs have joined forces once again to cook up a brand-new batch of delicious Destiny 2 merch.
Adding to the sci-fi shooter series' already impressive range of official merchandise and collectibles.
Destiny 2 Merch: new keychains, shirts, and more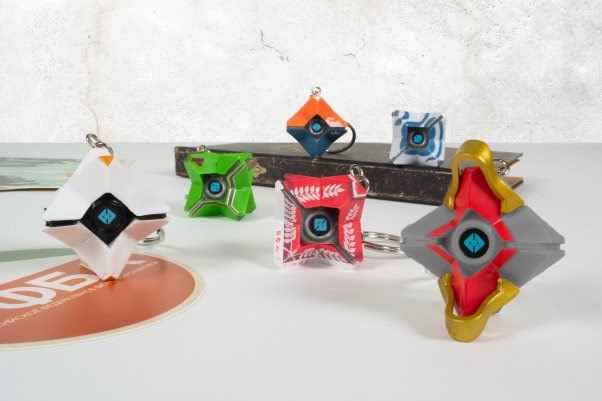 Representing six fan-favourite Ghost models – the Generalist Shell Ghost, Cayde-6 Ghost, Kill Tracker Ghost, Lambda Ghost, Last City Ghost, and Hunter Ghost – the latest Destiny 2 Ghost Shell 3D keychains are ideal for long-time fans of the series. They double up as perfectly good desktop miniatures, too.
As far as t-shirts are concerned, meanwhile, the range now includes three additional and distinctive Cayde-6 designs, allowing players of all styles to express their loyalty toward the Hunter Vanguard. All three are available in sizes XS – 2XL.
Lastly, there are two new and unique variations of Cayde-6 snapbacks that providing protection against both the sun and the Traveler's light (according to the official description; I've not been able to verify this myself), as well as an all-new Engram candle set.
Coming in four separate colours representing the Encrypted, Decoherent, Legendary, and Exotic engrams, the latter is described as an ideal addition to the hardcore Destiny 2 fan's collection.
The full range of both new and existing Destiny 2 merch can be found over on Numskull's website, here.
However, if you'd prefer to play the game itself rather than collect a bunch of knick-knacks, the Destiny 2 expansion pass bundle is currently available for £54.99 on the UK PlayStation Store; that's $59.99 in the US.