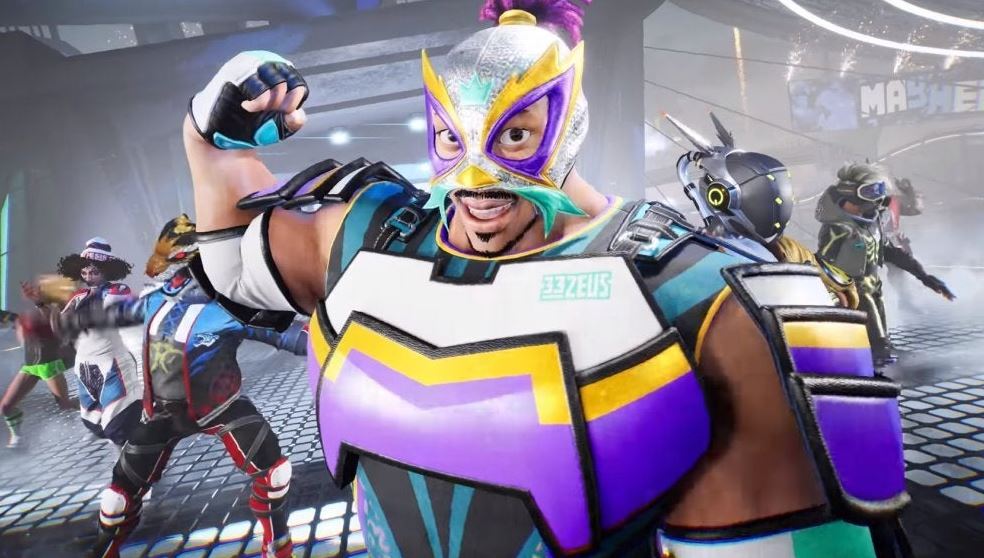 A bunch of new Destruction AllStars PS5 gameplay has been showcased in a brand new trailer, which focuses on the game's sixteen drivers.
The sixteen different AllStars are as follows: Ultmo Barricado, Shyft, Muna, Tw!nkle R1ot, Xander, Ratu, Sgt. Rescue, Hana, Lupita, Boxtop, Genesis, Bluefang, Harmony, Jian, Angelo, and Feugo. Each is complete with their own vehicles, abilities, powers, and unique features. Each vehicle is also equipped with its own unique abilities, alongside the individual characters.
There is a wild and diverse lineup of AllStars here and we can't wait to get our hands on the game, although we don't have a release date yet. But, February 2, 2021, seems like a good guess as that is when the PlayStation Plus games for February will go live. You can see the new trailer below:
Destruction AllStars was delayed from the launch of the PS5 to this February date to give it room to breathe and it will also be available on PS Plus for all subscribers. The developer, Lucid Games is also working on another AAA title.
Destruction AllStars releases for PS5 in February 2021 and will be free for PS Plus owners.