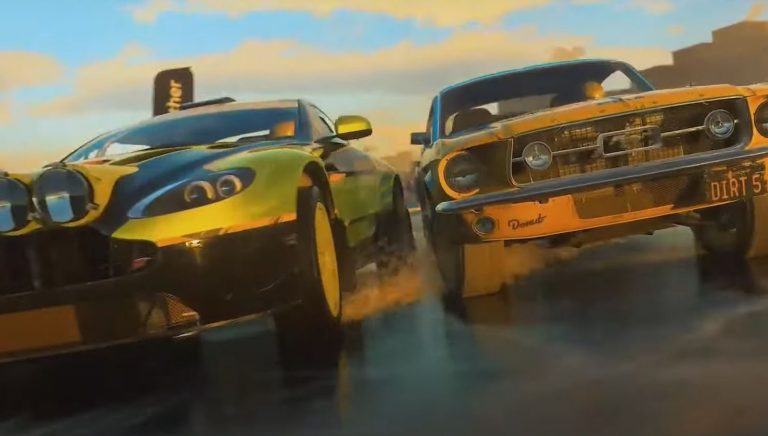 Codemasters has lifted the hood on a new DiRT 5 trailer for your viewing pleasure, this time putting the spotlight on a Rally Raid event in China.
DiRT 5 Trailer – Rally Raid In China
Check it out below.
DiRT 5 is scheduled for release on PS4, PC and Xbox One on November 6, with a PS5 version arriving in the US on November 12, the UK and Europe on November 19, and on Xbox Series X/S on November 10.
Related Content: DiRT 5 Trophy List Confirmed
DiRT 5 offers a number of locations for players to tackle, including Arizona, Brazil, Morocco, China, Italy, New York City and Norway. There's also a story-based career mode on offer, which sees players going up against Nolan North's Bruno Durand in a series of championship races.
Your character is also mentored by a chap named Alex AJ Janicek, voiced by Troy Baker, who provides you with advice throughout your career.
Unfortunately, Codemasters has confirmed that most of your progress and saves from the PS4 version will not transfer to the PS5 edition.