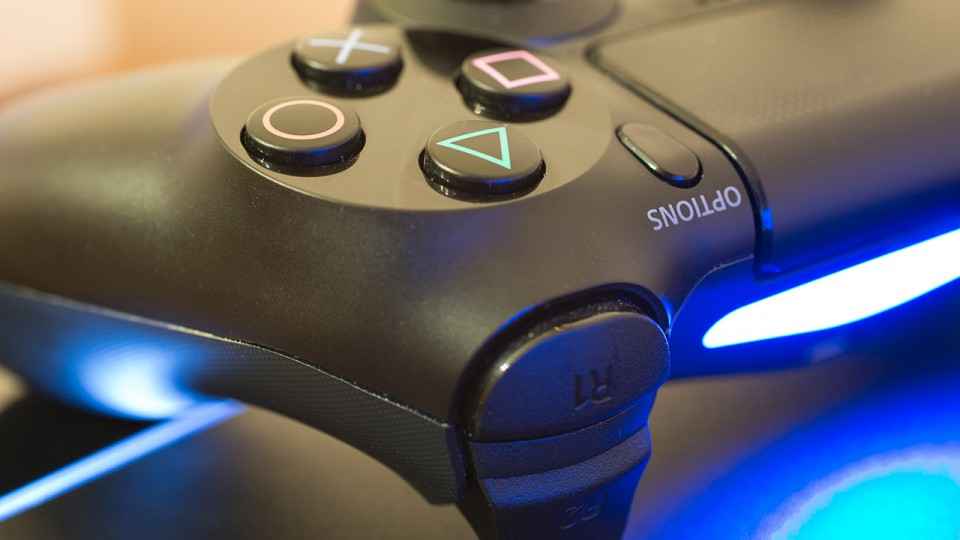 There's already a ton of different PS4 controller colors, and now more are set to arrive! PlayStation has confirmed that the DualShock 4 will be adding four new colors to its existing line up in September 2018.
Four New DualShock 4 Colors
These include the Berry Blue PS4 controller, alongside Sunset Orange, Blue Camo and Copper variants. The four new PS4 controllers will launch in North America and Canada.
Though you'll be able to pick them up from multiple retailer, the Copper DualShock 4 will be exclusive to GameStop for a limited time.
Meanwhile, in Europe, players will have to wait a little longer. The four controllers will launch on October 12. This will coincide with the re-launch of the Gold, Silver and Steel Black DualShock 4's.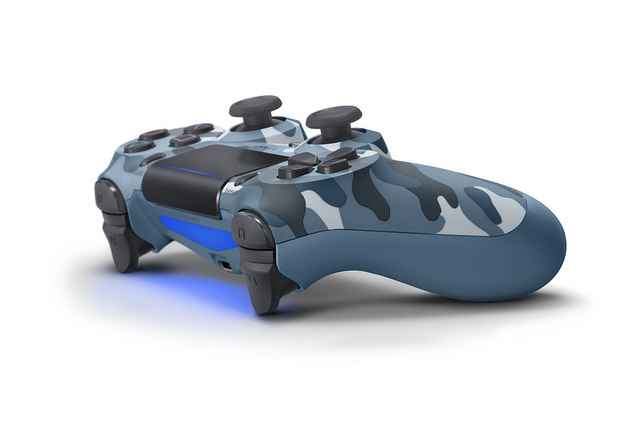 All new PS4 controllers are priced $64.99. You can pre-order from the official PlayStation website.