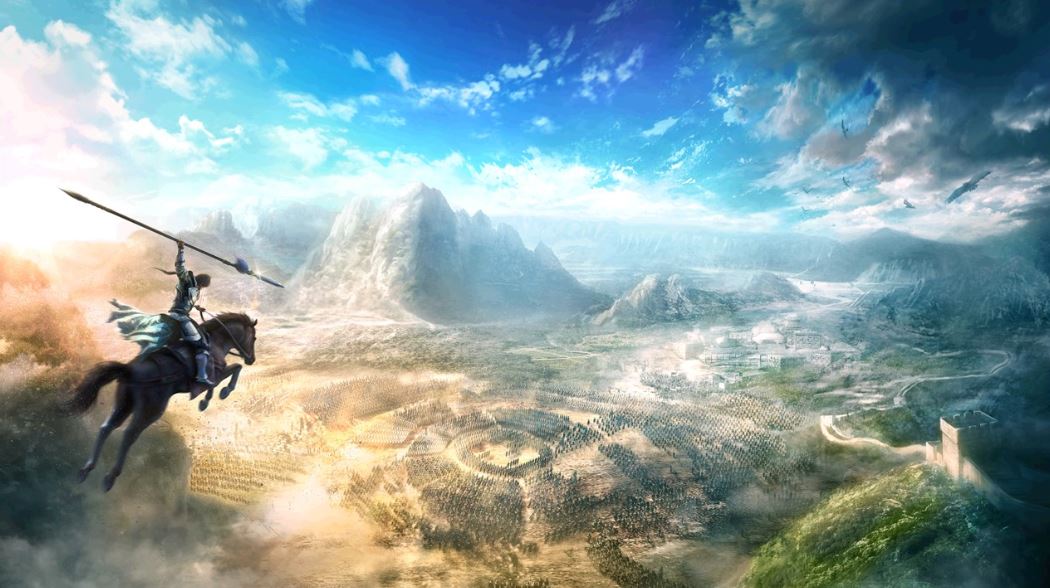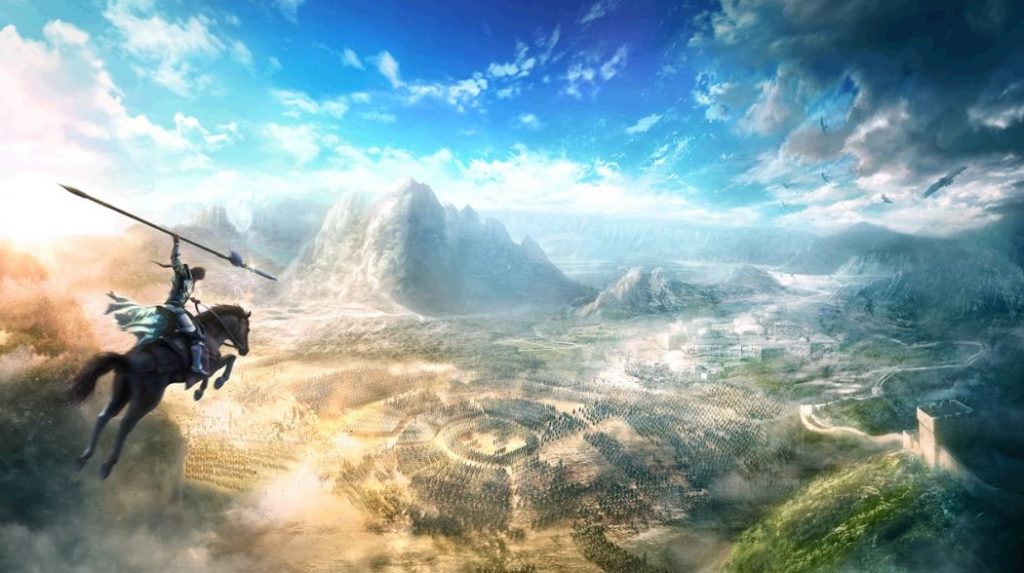 Koei Tecmo has teased a new Dynasty Warriors game on the 20th anniversary website for the franchise.
The website includes a special message from Series Producer, Akihiro Suzuki, which reads as the following (Translation by Gematsu):
"On this 20th anniversary year, we have begun various 20th anniversary projects, and are preparing to be able to announce new, game-related information."
The website also includes a look back at the entire 20 year run of the franchise year by year. And, next to 2020 it lists "New Project".
This new project could be Dynasty Warriors 10. And, this new project may even see a release on the PS5 and Xbox Series X next-generation consoles. The project was actually teased last month.
Dynasty Warriors 9 released in the West back in 2017 and fundamentally changed parts of the series, introducing an open world and less non-linear structure.
We enjoyed the game quite a bit given it an 8 out of 10 in our review and stating the following:
The transition to an open world has not been easy, quite rough in fact. Still, Dynasty Warriors 9's many changes to the musou formula hold great promise for the future.
Others were less favourable, with the game currently sitting at a 65 on Metacritic.
What do you think the game will be and what changes and additions would you like to see Koei Tecmo bring to the franchise?
Source – [Gematsu]