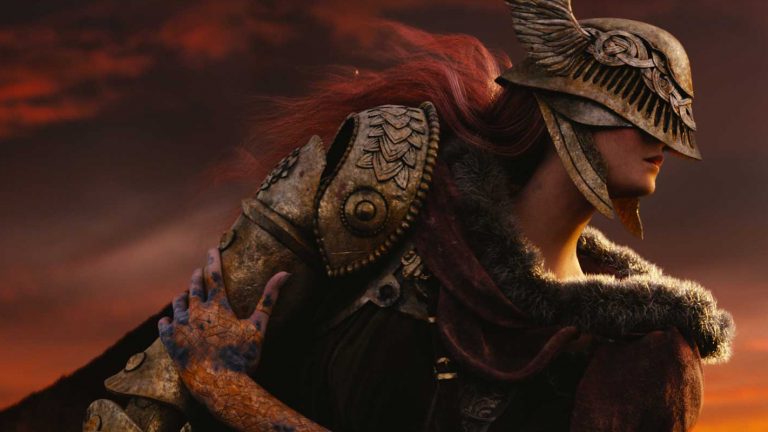 Sony has revealed on the official lineup page for the Taipei Game Show that Elden Ring will receive a new trailer, sparking hope that we'll finally get a release date for FromSoftware's highly anticipated fantasy romp.
Elden Ring Trailer Sparks Release Date Hopes
While some games at the event will be playable, Elden Ring is only appearing in trailer form, but given that we haven't seen much on the game since its reveal, we'll take what we can get.
Speaking of a release date, it has been suggested that Elden Ring will be gracing store shelves in summer 2020.
Elden Ring was announced back at E3 last year for PlayStation 4, PC, and Xbox One.
While few details are currently known on Elden Ring, it has been confirmed we can expect a dark fantasy setting with a brand new world created by Hidetaka Miyazaki, who was the mastermind behind the critically acclaimed Souls franchise. In fact, he describes Elden Ring as a 'natural evolution' to the Souls franchise, with an open world and new gameplay mechanics.
Elden Ring will introduce features not seen in the Souls games, including the ability to ride on horseback and engage in mounted comeback. The game's world also replaces traditional populated towns with dungeon ruins for players to explore.
Here's the full blurb:
ELDEN RING developed by FromSoftware, Inc. and BANDAI NAMCO Entertainment Inc., is a fantasy action-RPG adventure set within a world created by Hidetaka Miyazaki – creator of the influential Dark Souls video game series; and George R.R. Martin – author of The New York Times best-selling fantasy series, A Song of Ice and Fire. Danger and discovery lurk around every corner in FromSoftware's largest game to-date.
FromSoftware is moving away from the Souls franchise going forward, with no current plans to revisit the popular and brutal series of dungeon crawlers.