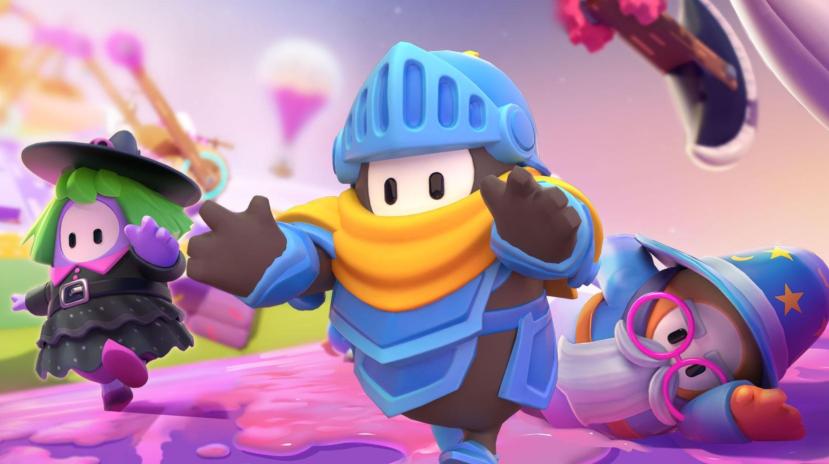 Mediatonic has announced that double Fame points are now in effect for Fall Guys ahead of the launch of Season Two this week.
Grab Fall Guys Double Fame Points Now
Double Fame points will be in effect until the launch of Season Two on October 8, so you had better make the most of it while it lasts. In addition, Mediatonic also revealed that the next season of Fall Guys will allow players to randomise their Beans.
If that wasn't enough to whet your appetite, IGN has revealed a brand new level for Fall Guys Season Two named Knight Fever.
Knight Fever is split up into unique sections featuring different obstacles to overcome, including spinning blades and holes in the floor, spinning logs, spikes, swinging spike-covered logs, and drawbridges that open and close erratically. The level takes place across a medieval-themed gauntlet and is designed as an episode-opening race.
[Source – Fall Guys on Twitter, IGN]