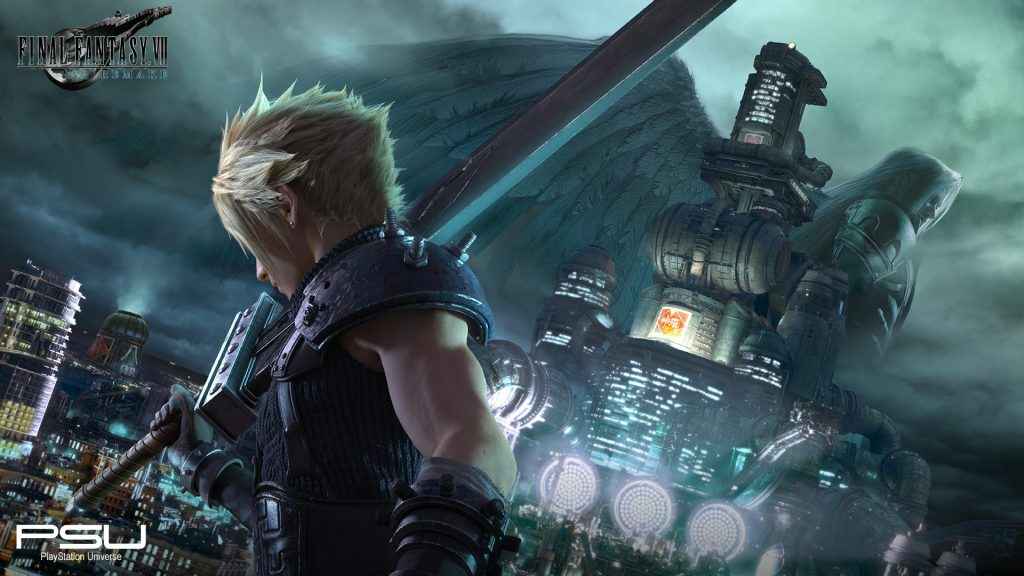 If the release of Final Fantasy XV's 'Comrades' mode wasn't enough to satiate your thirst for a new entry in the venerable Japanese role-playing series then fear not, as it looks as if a slew of new Final Fantasy games are in the pipeline for 2018.
Speaking ahead of the Final Fantasy Trading Card Game World Championships in Tokyo, series Brand Manager Shinji Hashimoto - who is also executive producer for the Final Fantasy VII Remake and Kingdom Hearts 3 (busy man!) - spoke to the fact that the developer/publisher was 'gearing up for a big year' in what will be the series' 31st anniversary.
''Next year will be the 31st year, [of Final Fantasy] and our teams are busy working on new titles. They are all gearing up for a big year next year. Next year is going to be a big year,'' said Hashimoto-san.
New Final Fantasy games - FFVII Remake: Episode 1 to release in 2018?
Given Hashimoto-san's credit as working on the upcoming Final Fantasy Remake — and the fact that we've not seen the game since its surprise gameplay trailer at PSX 2015, we'd hazard a guess and say that it could be a shoo-in for an appearance at Sony's conference at E3 2018. A release date, however, is a little more difficult to gauge, especially given Square Enix's penchant for long development cycles. Plus, the fact that the company has been unhappy with developer CyberConnect 2's work, instead bringing it in-house.

It's also worth bearing in mind that Square Enix has expressed sizable support for Nintendo's latest console, the Switch, claiming it to be perfect for mid-tier games and remasters so it's not out of the realms of possibility that Hashimoto-san's comments regarding new Final Fantasy games can be applied to that, too.
If that's the case, then we could see new Final Fantasy Tactics game or a mid-scale remake of one of the pre-VII entries.
One thing's for sure, with the impending Kingdom Hearts 3 release, the remake of the beloved Secret of Mana, and even Dissidia Final Fantasy NT, the Japanese behemoth has its hands full as we roll into what looks to be a defining year in the company's colorful history
What do you think is up Square Enix's sleeves for 2018? Let us know in the comments section below.