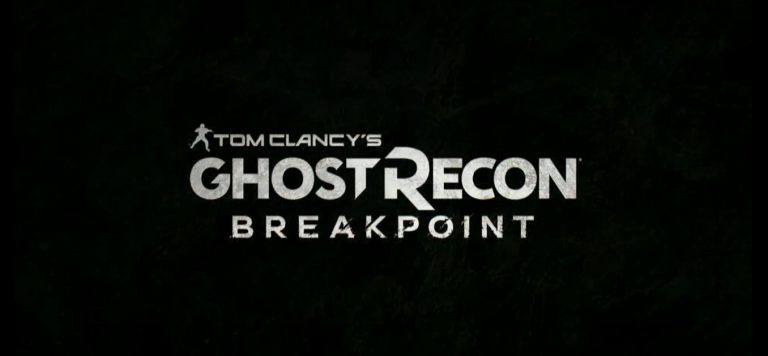 Ubisoft has pushed out a brief Ghost Recon: Breakpoint PS4 update, although keep in mind this is not the next major patch for the game. That's arriving later this month in the shape of Ghost Recon: Breakpoint update 1.0.3, which has yet to be detailed.
Rather, this latest Ghost Recon: Breakpoint update adds only a couple of things for Ubisoft's troubled squad-shooter.
Ghost Recon: Breakpoint PS4 Update Patch Notes
Fixed an issue that caused Skell Port map to appear less frequently in standard map rotation in Ghost War.
Unlocked Mulicam camo for all players.
And that's your lot! Ubisoft previously acknowledged in a lengthy post that it has plenty of work to do in regards to fixing Ghost Recon: Breakpoint, which launched early last month for PlayStation 4, PC, and Xbox One to less-than-stellar reviews.
Read our verdict on the latest Tom Clancy title here.