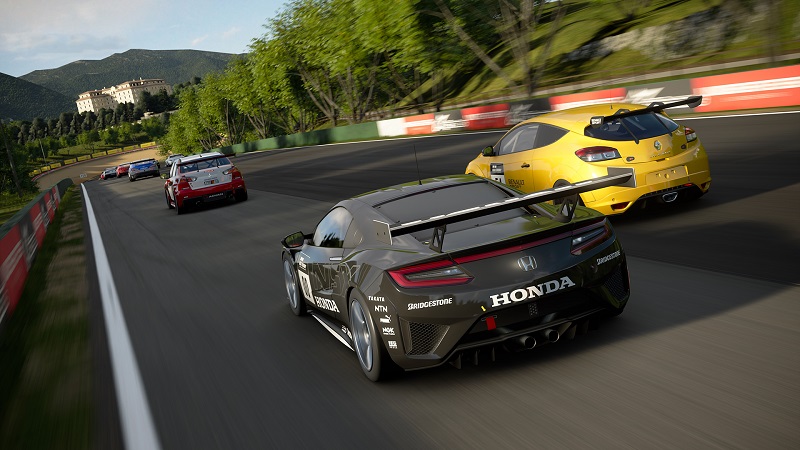 Now that we have a release date for Gran Turismo 7, it feels like we're inching along towards the release date, and the latest trailer just gave us another small taste for what to expect from the racing sim, focusing on how each track in Gran Turismo 7 is made.
The trailer is only a little over a minute long, and includes small snippets of gameplay while Kazunori Yamauchi talks about the approach taken each time they begin designing and implementing tracks into Gran Turismo.
You can check out the trailer for yourself, here:
Everything so far about Gran Turismo 7 seems like Polyphony wanted to take the franchise and up the ante in ever department.
Gran Turismo 7 will have the largest library of cars in the franchise, it'll have the most detailed tuning system in the franchise, the car models are the most detailed yet, and everything about the DualSense controller will be utilized to immerse you more than ever before.
Hopefully it lives up to expectations when it arrives on March 4, 2021.
Source – [YouTube]