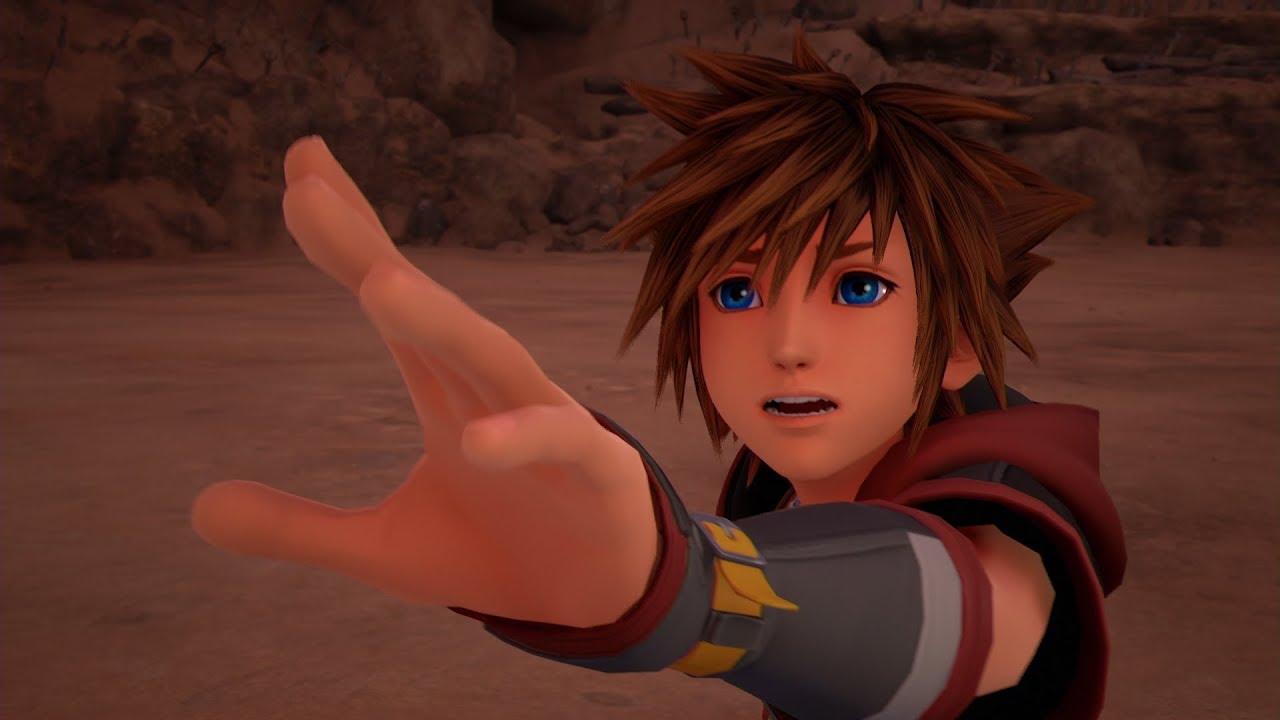 Square Enix's Tetsuya Nomura has indicated that a new Kingdom Hearts game for PS5 and Xbox Series X/S will probably be released late in the console generation, although stressed that no such game is currently in development.
Related Content: Kingdom Hearts Melody Of Memory Review
Kingdom Hearts PS5 Would Not Launch Until Late In Console Generation
Chatting with Dengeki, Nomura-san revealed that such a project would have to be "stunning," although made it clear that there has been no announcement regarding plans for a Kingdom Hearts game on either system, and that planning is 'tentative.'
Given that Kingdom Hearts 3 arrived in early 2019, which was very late into the PS4 and Xbox One's lifecycle, it's not really shocking to hear that any possible follow-up wouldn't arrive for many years yet. The game was actually announced at E3 2013, but took nearly six years to come out.
The latest entry in the series, Kingdom Hearts Melody of Memory, is now available for PS4, Nintendo Switch and Xbox One, and you can read our verdict here.
[Source – Dengeki via Siliconera]