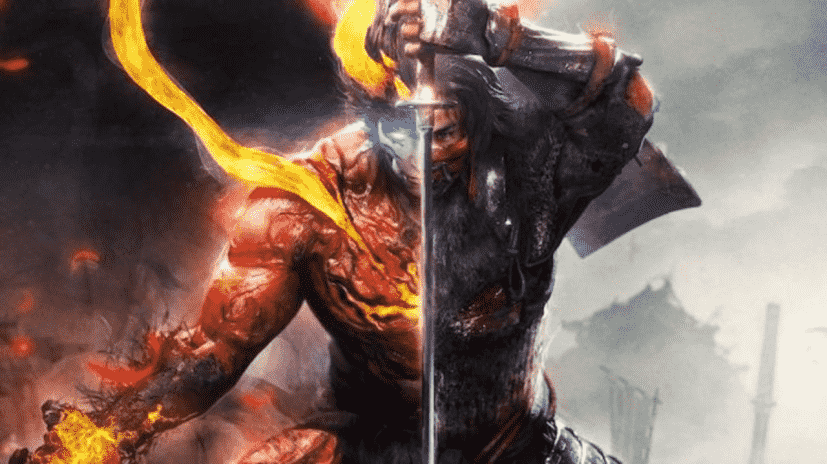 Japanese software giants Koei Tecmo has announced during its latest financial report that it's beavering away on a new IP specifically for PS5 and Xbox Series X, and that it expects the project to shift over five million copies.
Koei Tecmo Targets 5 Million Sales For New IP
The company also revealed that the project will be released at some point after 2022, and released the following statement on the matter:
Reasons behind the delay: Taking advantage of the high performances of the new consoles. Giving our original title the appropriate level of quality for a game that aims to sell over 5 million copies.
If you cast your mind back to early 2018 you may recall that Koei Tecmo mentioned the new project back then, where it also revealed its plans to sell 5 million copies. However, this is the first we've heard about the game since then.
Koei Tecmo's latest project is the Legend of Zelda spinoff title Hyrule Warriors: Age of Calamity for the Nintendo Switch.
[Source – Tecmo Koei Financials via DualShockers]