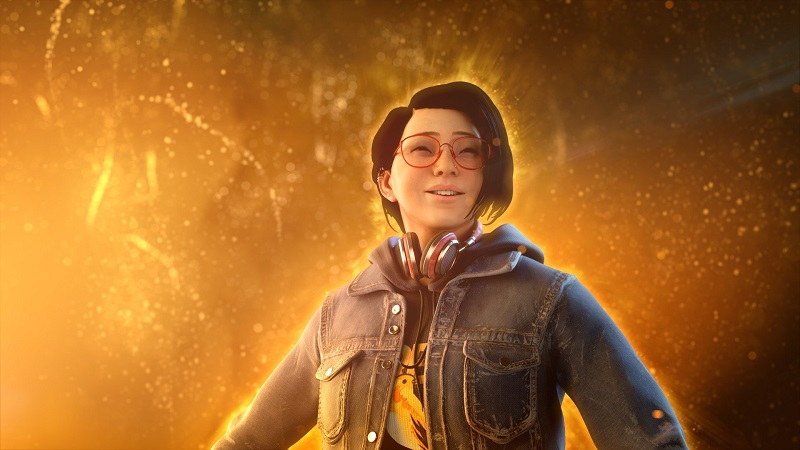 Life Is Strange: True Colors is already well regarded as one of the best games in the series if not the best game so far, though early performance issues and lack of a high frame rate gave some players trouble but that will thankfully be a problem no longer with the latest update from Deck Nine adding that coveted 60 FPS mode.
The news comes from the Life Is Strange website where the patch notes for what is now the fourth update to the game were posted, with the change for PS5 being the addition of a high resolution mode and a high frame rate mode that targets 60 FPS.
You can toggle between them to see which you prefer, though many fans will be overjoyed to toggle on the 60 FPS mode since it was a highly requested feature. The other main aspect of this update though is a fix for trophies, as some players were having issues with trophies not popping, preventing them from acquiring the platinum, though Deck Nine is happy to report that is fixed as well.
Source – [Deck Nine]