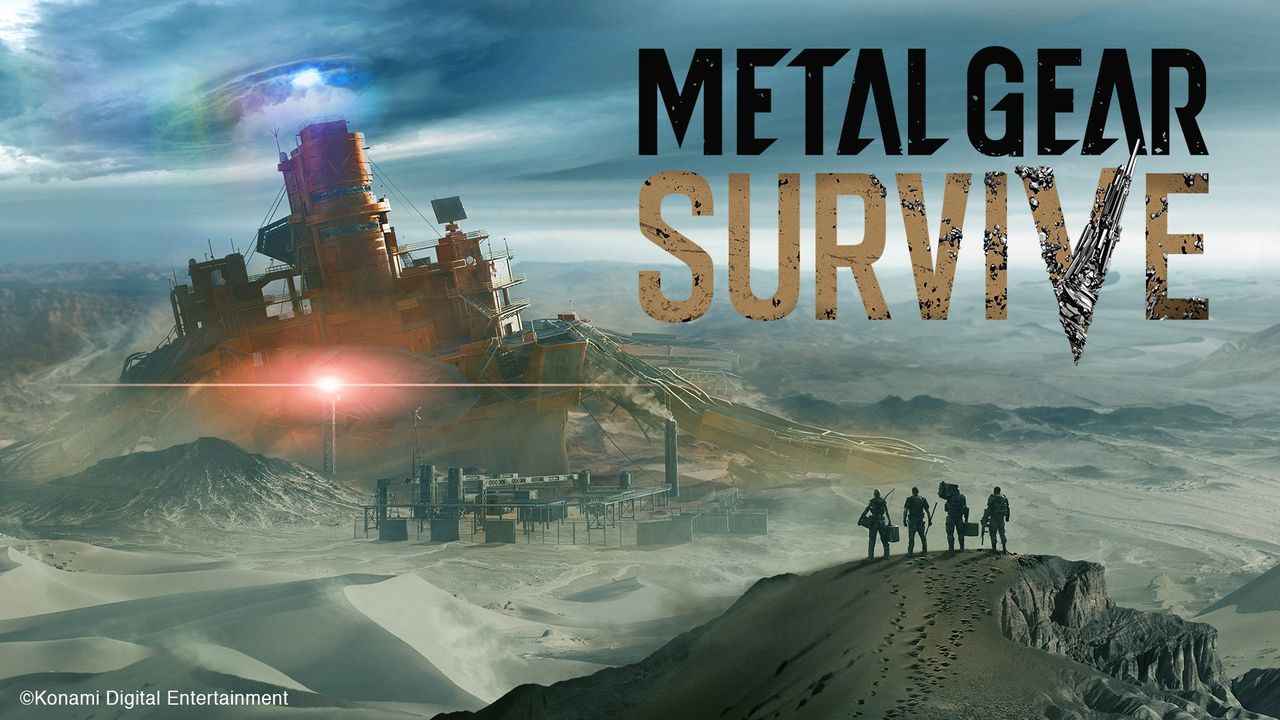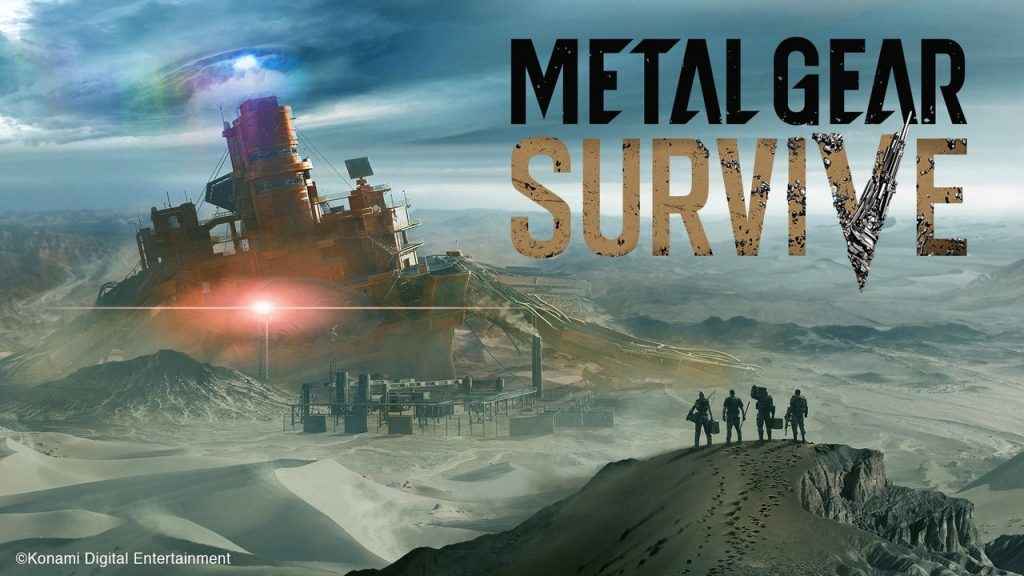 The Metal Gear Survive beta is now available to download on PS4 and Xbox One. Players have just a few days to get a sneak peek of Konami's survival action-adventure ahead of release next week.
Following a January beta phase, the start date and platforms for the new Metal Gear Survive beta are as follows:
Platforms: PS4, Xbox One, Steam
Start and end date: February 16-18
Konami says that the start and end date has only been confirmed so far for Europe. More details on the North American beta will be revealed shortly.
What's in the Metal Gear Survive beta?
The beta will included three missions and two maps that can be played in co-op mode for up to four players. Those maps and missions are yet to be confirmed. They'll also be daily missions, and once you create your character all participating players will receive a bonus.
Metal Gear Survive Beta Bonus
The bonuses, which will be available in the full game have been confirmed as:
FOX HOUND Name Plate
Accessory Metal Gear REX Head
Accessory Bandana
The Metal Gear Survive release date has been confirmed for February 20 on PS4, Xbox One and PC.