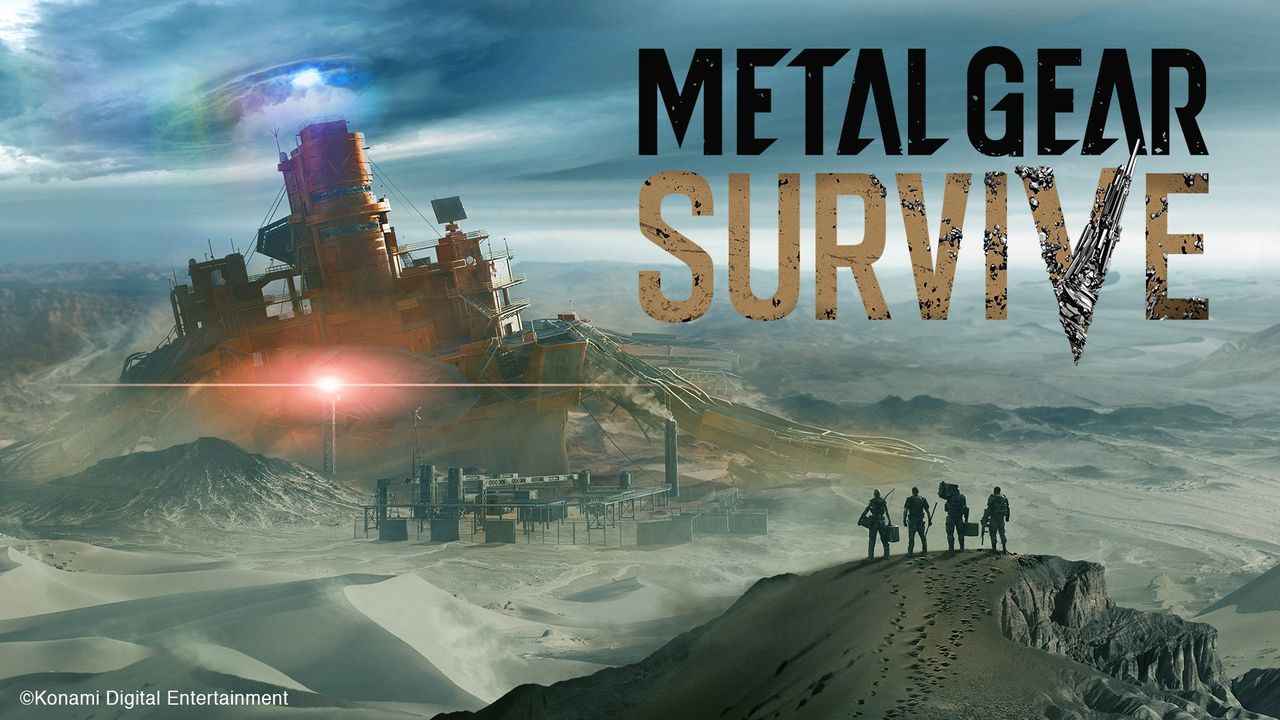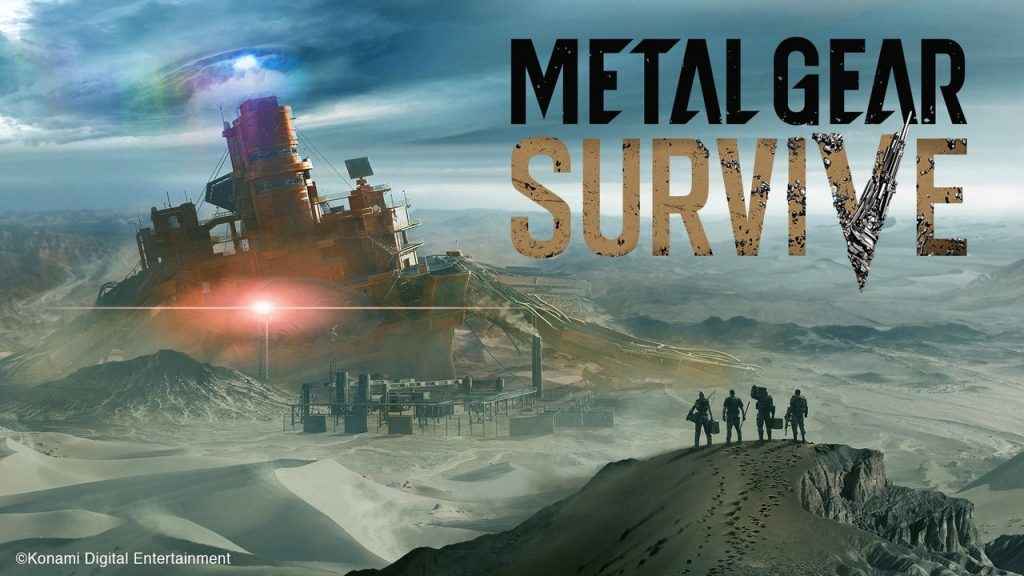 The Metal Gear Survive PS4 beta has rolled out across Europe and other parts of the world, but in North America fans are still waiting.
The open beta phase is due to go live today, but that may be delayed. Though we don't the reasons why, Konami has made an official statement, saying:
"Quick update everyone. Metal Gear Survive's beta is unfortunately not yet available for PS4 in the Americas. The beta is available in all other regions for PS4 and available globally on Xbox One."
The Metal Gear Survive PS4 beta is due to end on January 22, and players will be able to test out co-op play and keep hold of all loot they earn for the full release on February 20, 2018.
If you're bored of waiting in North America, then you could hop on over to PlayStation Store and download the Monster Hunter World beta which is currently in full swing.