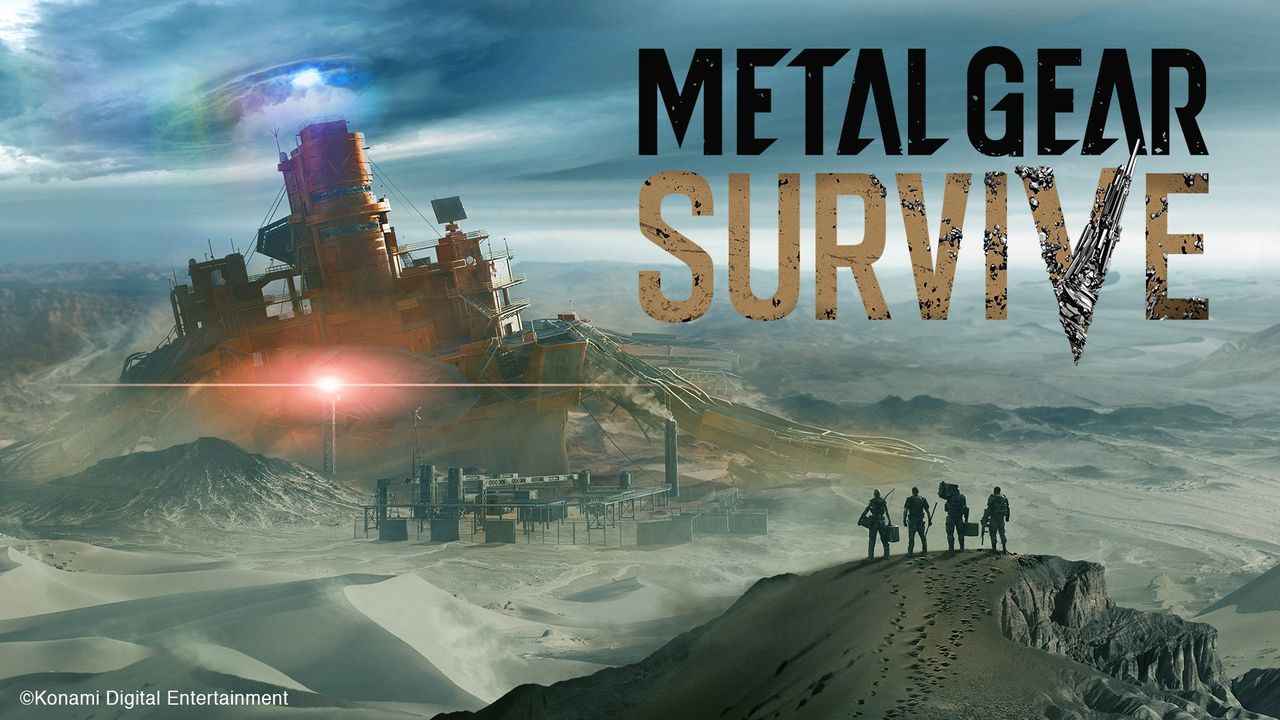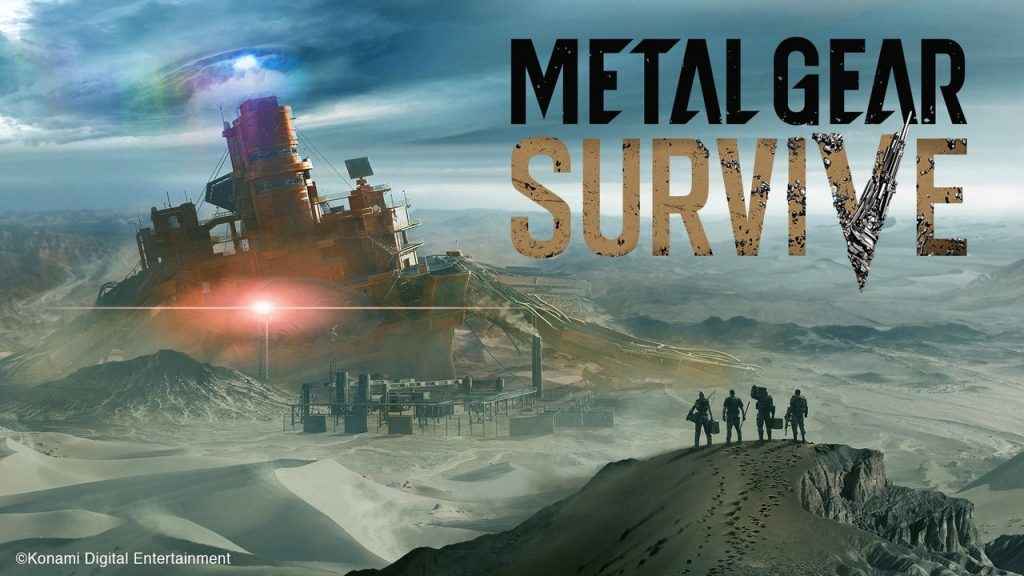 Want a taste of the Metal Gear action before release? Then prep yourself for the Metal Gear Survive beta for PS4 in which you'll be able to work together playing some online co-op this weekend.
Starting on January 18 and running until January 22, participating in the Metal Gear Survive beta will allow you to keep hold of any loot your earn to use when Konami's game launches.
You don't have to sign up, but just wait for the beta client to be available on the PlayStation Store tomorrow.
As detailed on the PlayStation Blog, you'll be able to spend time in the Staging Area, where you can test out various weapons and muck around with your mates. After that you can head off on a mission to defend the Wormhole Digger.
Metal Gear Survive Beta Requires Teamwork
You'll have the opportunity to gather those much-needed resources for crafting and put your strategic-thinking cap on for the waves of attacks that come your way.
In the last Metal Gear Survive gameplay video we got a chance to look at the game's single-player mode which shows players roam the landscape in search of precious supplies while being careful not to annoy the Wonderers.
One of the main focuses of Metal Gear Survive will be for players to build a base camp and defend it for their lives. The current release date is pencilled in for February 20, 2018.
In other not so great news, we learned earlier today that Metal Gear Survive will feature microtransactions.