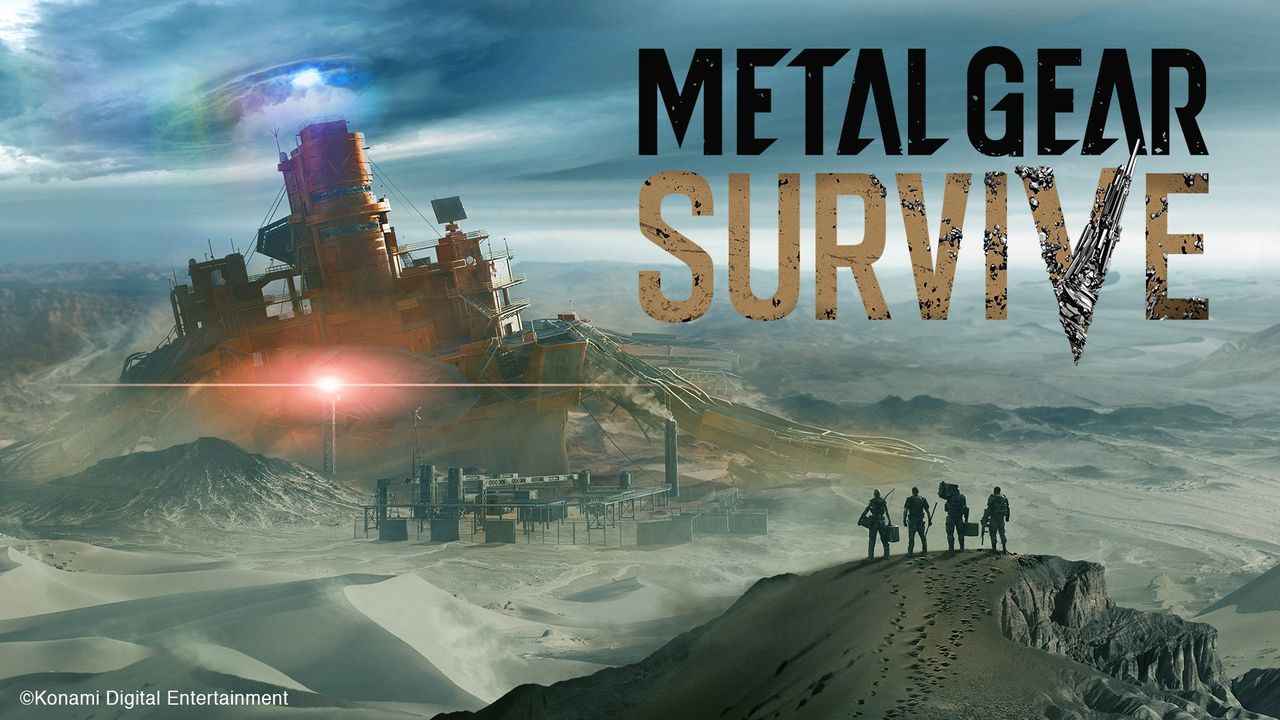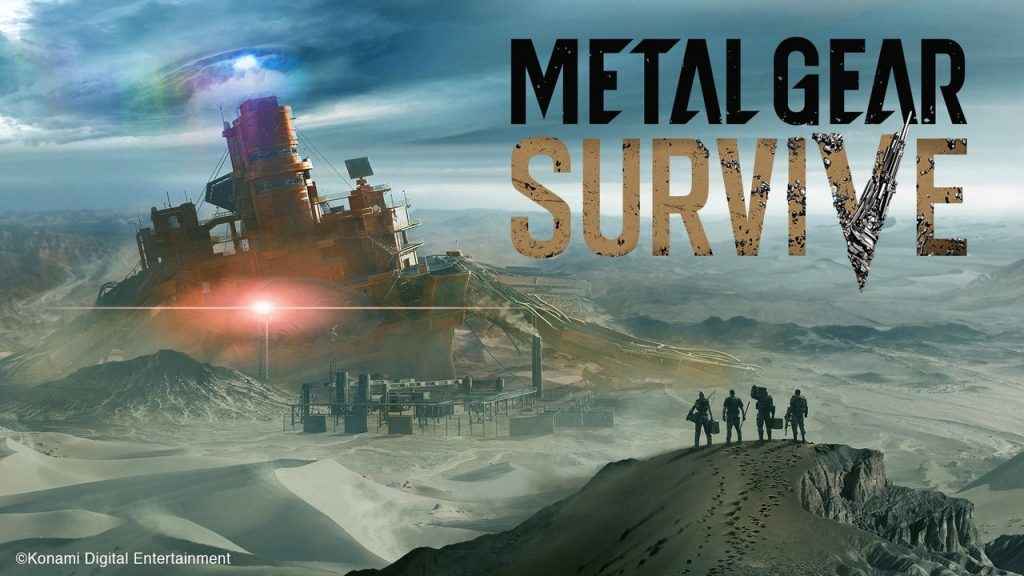 The information train for Metal Gear Survive is chugging away at a fair pace ahead of the game's February 22 release. After a single player trailer, and confirmation of the reasoning behind the game's online only play recently, some new information has arrived regarding microtransactions and Lootboxes
The almost sadly predictable news that microtransactions are indeed a part of Metal Gear Survive came as little surprise. The game will have a microtransaction store where players can purchase virtual currency. Coins are available to purchase with real money or through standard gameplay.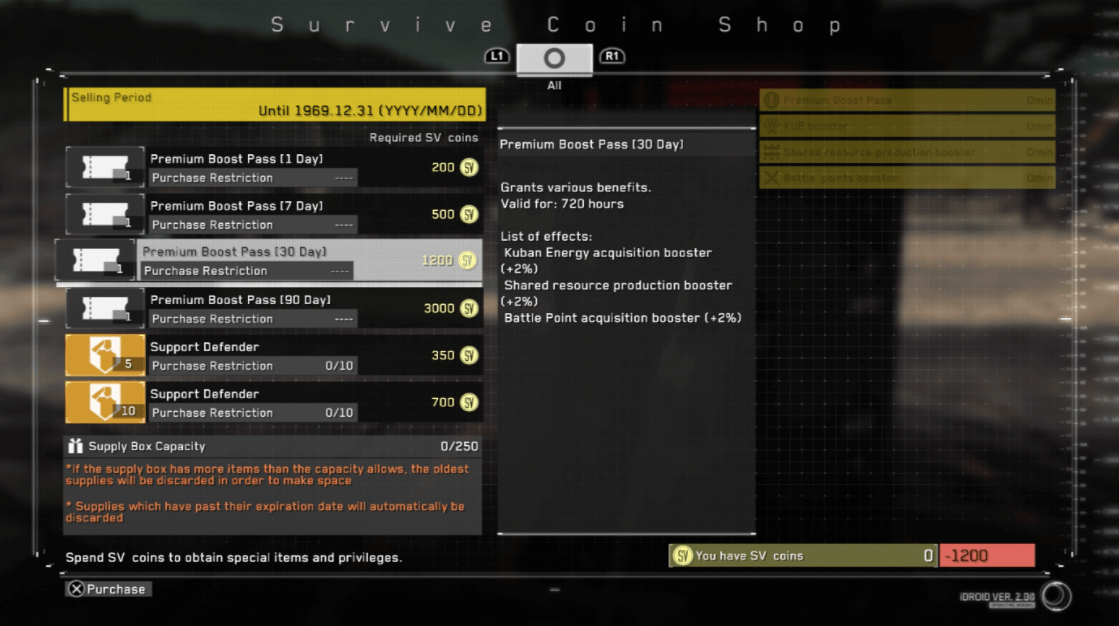 This is seemingly identical to the sort that appeared in Metal Gear Solid V: The Phantom Pain. Predictable, but no more welcome than in any other big game. You can see an example of what is available below, but note that this could all change by launch (for better or worse). As it stands, having boosters for helping the grind don't exactly fill us with confidence.
But that's the extent of it it seems. The game's creators have stressed that the players do not have to worry about a pay-to-win system. Also Lootboxes should not exist in Metal Gear Survive.
producer Yuji Korekado stated in an interview with Official PlayStation Magazine,
"There will be no loot boxes, and there will be no pay-to-win microtransactions, there will be things like accessories in Metal Gear Online Forward Operating Base in MGSV: The Phantom Pain. "
So while there are microtransactions, Konami isn't turning full heel towards the less endearing practices in the AAA sector.
Metal Gear Survive's length was also recently discussed. Konami brand manager Jennifer Tsang told GameSpot that players can expect the game to take 15-20 hours to get through the campaign. This is of course, an estimate, as different play styles, and the co-op nature of Metal Gear Survive means mileage could be far more varied.
The final piece of this Metal Gear Survive news buffet is a 45 minute gameplay video from IGN Japan. It's basically a more extensive look at the mechanics we've already seen in previous videos. It reiterates the point that no matter how questionable the game's existence as it is might be, it's still looking like it could be a good laugh.
The Beta for Metal Gear Survive has just run from January 18 until January 22. It had issues, but went well enough.
Metal Gear Survive will be out on PS4, Xbox One, and PC on February 22 2018.