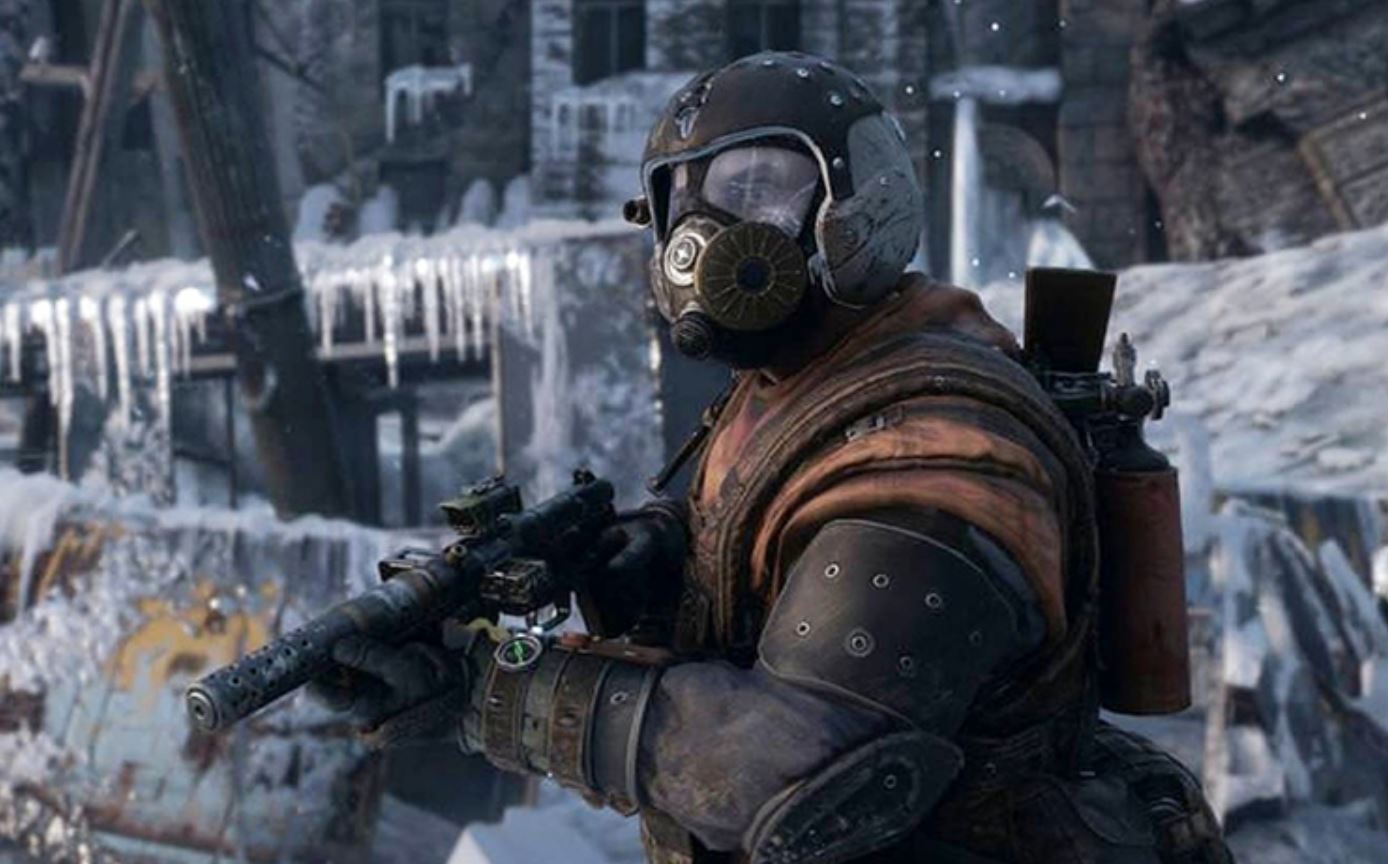 4A Games has announced that it is indeed working on the next Metro game, which will release for PS5. They also gave us some first clues as to what is being done to make the title stand out, such as overhauling their engine.
In a blog post celebrating the 10th anniversary of the franchise, 4A Games discussed the future of the studio and this new Metro game that they are working on. Alongside the overhaul of their engine, this new title will be built to take advantage of the new power, storage, and hardware supported ray tracing offered by the PS5. The game is seemingly in early development, as they say that they aren't ready to say any more and Metro Exodus only came out a year and a half ago.
Alongside this news, 4A Games announced a PS5 free upgrade for existing owners of Metro Exodus, which will be complete with higher frame-rates and resolution, faster loading, and ray-tracing support. On top of that, some brief new details were revealed about their Metro multiplayer title, which is being co-developed with Saber Interactive.
The next Metro game is in development for PS5.
Source – [4A Games]