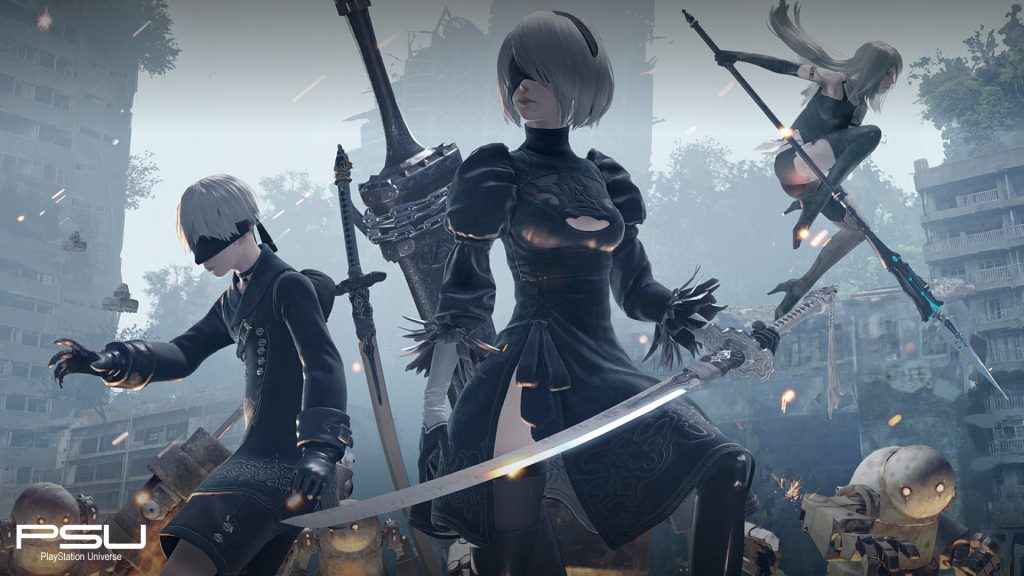 Platinum Games are hoping to create a new NieR game or something else set within that universe. At PAX East 2018 this weekend, Platinum Games hosted a panel to celebrate the one-year anniversary of the RPG. Judging by the comments made, the developer seems keen to keep the franchise going.
"I do think that we might be able to open another door in the NieR universe, I don't know how long it might take but I do want you guys to look forward to that," said Platinum Games. The comments came from the live NieR Automata stream on Twitch.
Watch Pax East 2018 – Albatross Theater – NIER: Automata – One Year Anniversary Celebration! from PAX2 on www.twitch.tv
Whether it will be NieR Automata 2 or something entirely different is unknown. There's multiple paths the developer could go down. They could opt for a sequel or prequel to NieR Automata, a NieR Remaster, or a new game set in the Nier universe.
When Will The New Nier Game Arrive?
The fact that Platinum Games use words like "might" and "I don't know how long it might take" suggest that nothing is concrete right now. And it could be that we won't see a new Nier game until the PS5 era.
Either way, fans will be excited. NieR Automata was widely acclaimed as one of the best PS4 exclusives in 2017. The fast-paced action role-playing game was praised for its compelling narrative, engaging combat and stunning visuals.
This isn't the first time that a Nier Automata sequel has been talked about. Despite being a niche title it sold in excess of two million copies, and publisher Square Enix has said it "exceeding expectations". Furthermore, in a financial conference all in 2017, the publisher also stated that the franchise has significant potential in the future.
As soon as we hear any more we'll let you know. Are you looking forward to a new NieR game?