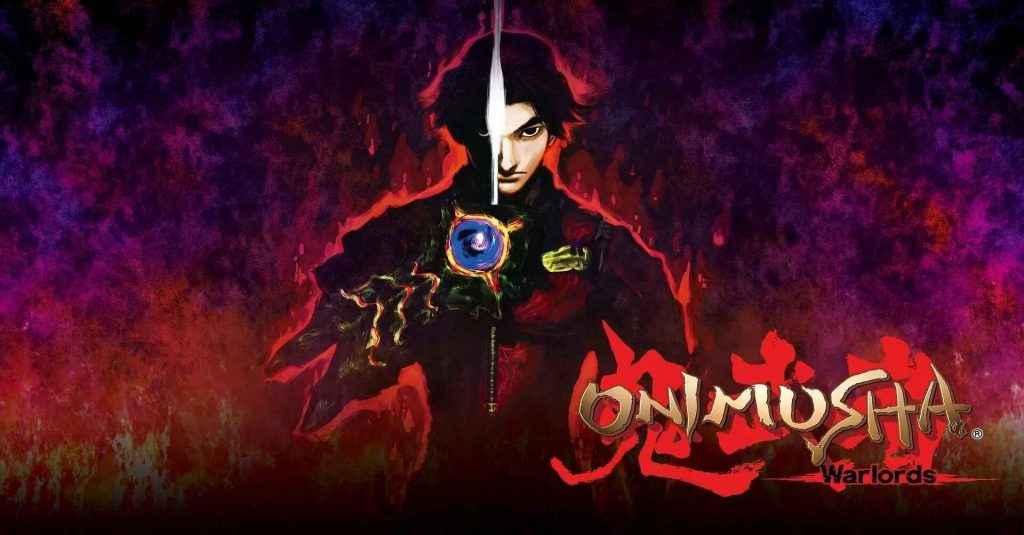 Capcom's HD remaster for the first Onimusha title is set to launch in the West in less than a month. It has been a few months since the announcement that Onimusha Warlords is coming to PS4 and Nintendo Switch. So, to build up hype for this, Capcom launched a new trailer, showcasing a brand new title track for the game.
"Cleave ~Ittou Ryoudan~" is the name of the track, performed by Japanese band Rookiez is Punk'd. Rookiez is Punk'd hit the scene in 2006 and has had their tracks featured in the anime Durarara!!!.
Visuals for Onimusha have not been redone. Instead, they have simply been updated with what looks like minimal retexturing. While this may not look the best, the original vision remains all while avoiding all the jaggies that come from trying to plug a PS2 into your HDTV.
The Japanese release is landing in just a few days, Dec 20. However, those in the West will have to wait until Jan 15, 2019, to get their hands on this long-awaited re-release. We at PSU have been waiting a very long time indeed.
Thanks, Gematsu.